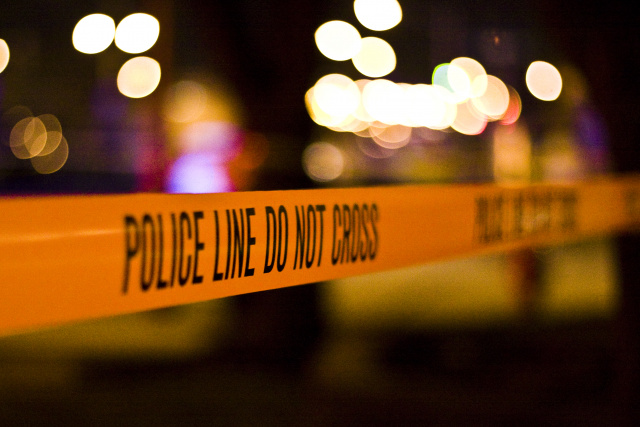 HOCKING – Police have arrested a man that attacked another man in a fight with a Machete.
Just before midnight on September 15, 2019 deputies were dispatched to a Hansel Ave. residence in West Logan. A 911 call for an injured man sent Hocking County EMS to the scene, where medics discovered that the injuries were from a fight in which a Hansel Ave. man received severe injuries to a leg after being cut with a machete.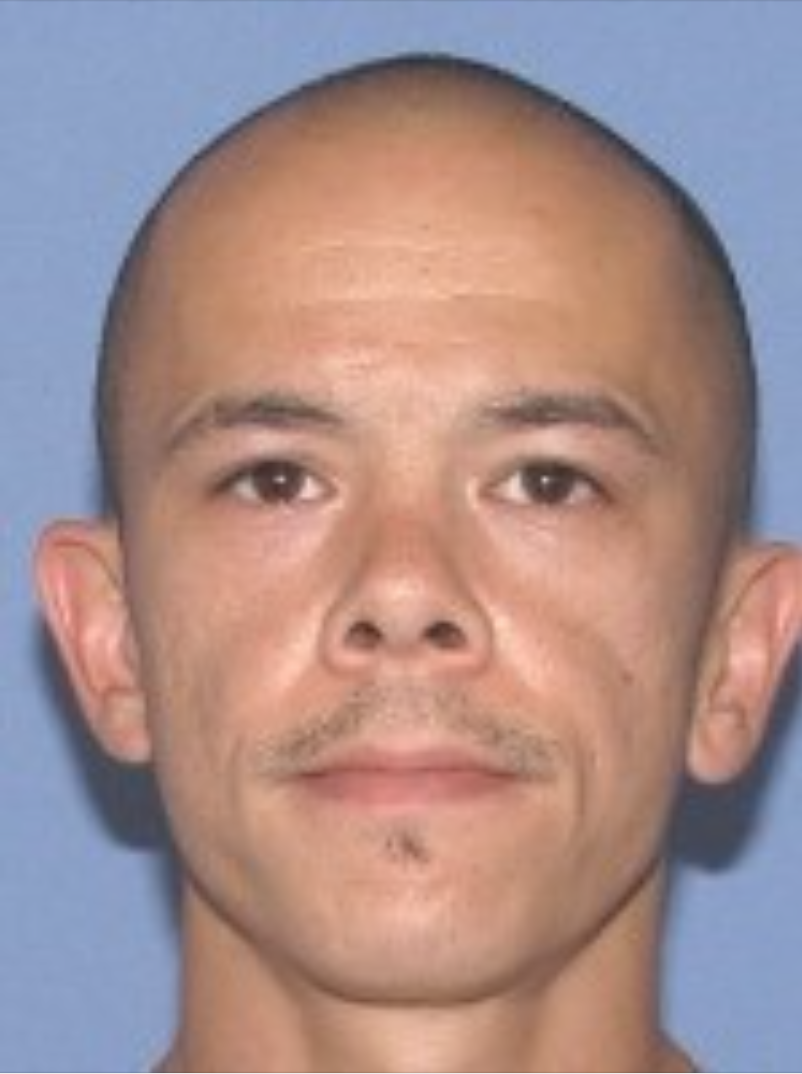 HCSO detectives were requested who interviewed the parties, and processed and collected evidence from the scene. Detectives arrested James M. Mills, 35, who is currently homeless in Logan, and charged him with Felonious Assault, a felony of the 2nd degree.
Mills, who had been injured in the altercation, was treated and released from HVCH, and transported to the Southeast Ohio Regional Jail to await his initial appearance in Hocking County Municipal Court.
The injured victim in the case was treated at HVCH and later transferred to Grant Hospital in Columbus. He is currently in stable condition.