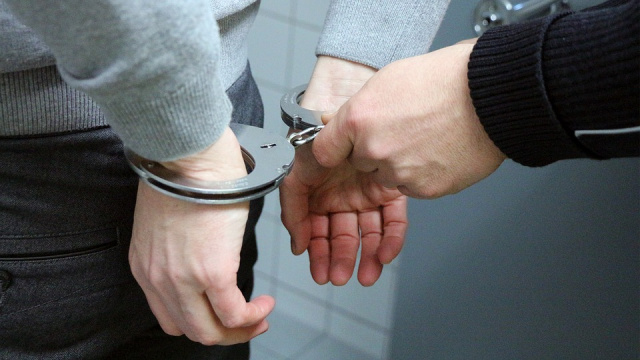 HOCKING – A woman was arrested and charged with trafficking drugs after she visited a Hocking county hospital.
According to Hocking county sheriffs office on December 20, 2021, deputies responded to the Hocking Valley Community Hospital for an unknown problem. When deputies arrived, they met with staff and discovered that a female who had been brought to the ER had left a plastic baggie full of narcotics in the bathroom.
When the deputies investigated the baggie, it was found that there was a large number of drugs, and packaging materials to distribute for sale.
Denee Foster, was arrested for Trafficking Drugs and transported to the Fairfield County Jail to be held until arraignment.