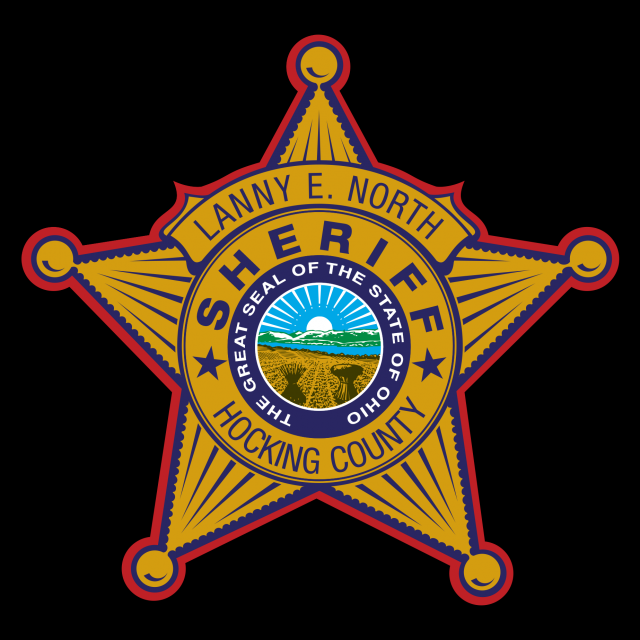 HOCKING – Two students were arrested after threats were made to the students at the schools.
"The safety of our staff and students is our highest priority. Shortly after the start of the school day, we were notified by the Sheriff's Office of a threat made against a school outside of Ohio. However, upon investigating the incident, detectives were able to track the source of the phone call back to a student from the middle school in our district."
Hocking Sheriff's Office detectives responded to the middle school and worked collaboratively with school officials to investigate the incident. Detectives were able to confirm the origin of the phone calls. Detectives interviewed two students that they had identified during the course of their investigation.
During the interview the two students admitted to making the phone calls, which they claimed to be a "joke" or "prank call'. Both students were placed under arrest for the incident, however, the Sheriff's Office has determined that there is no threat to our school community.