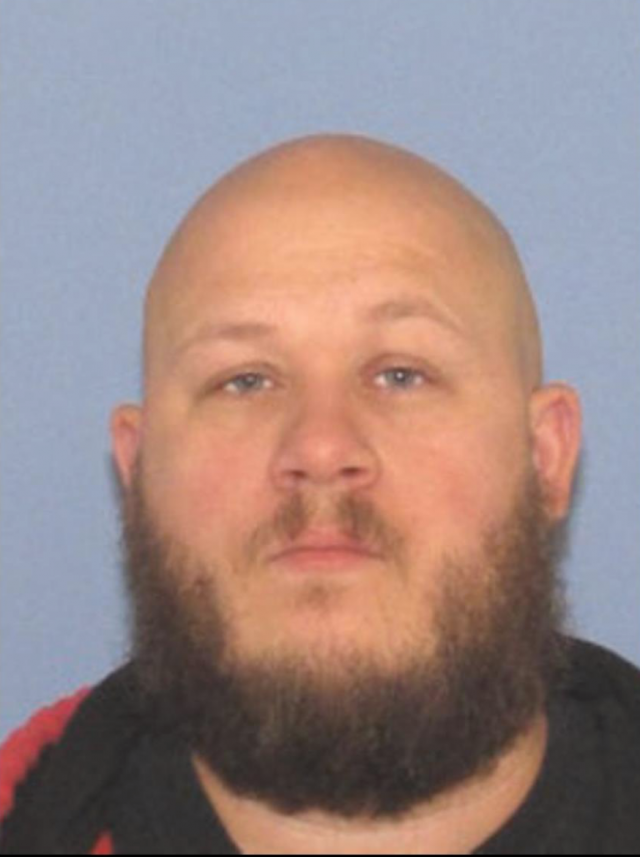 HOCKING COUNTY – On Thursday, August 15th, 2019, at approximately 5:48am, the Hocking County Sheriff's Office received numerous phone calls in reference to a shooting incident which occurred on Goose Creek Road in South Bloomingville.
While responding to the scene, deputies observed a vehicle driving erratically leaving the area, almost striking them. Some of the responding deputies initiated a pursuit with the vehicle which was travelling northbound on State Route 664, while the other deputies responded to the scene.
The vehicle failed to stop for the pursuing deputies and ultimately arrived at the Hocking Valley Community Hospital in Logan, Ohio. Deputies detained the driver and passenger and observed an injured male in the back of the vehicle.
Deputies summoned aid from hospital workers, who attempted to revive the male, but were unable to do so; he was pronounced dead at the scene. The deceased is a 32 year old male from the Columbus area.
Responding deputies were able to locate the scene of the incident on Goose Creek Road and located a possible suspect and witnesses.
Sheriff's Office detectives conducted multiple interviews, obtained and executed search warrants and with the assistance of the Ohio Bureau of Criminal Investigation Investigators, collected evidence. While the investigation is still on-going, detectives have gathered facts and evidence which resulted in the filing of charges stemming from the incident.
Steven E. Mullins, 40 of South Bloomingville, was arrested and charged with Murder, a Felony of the First Degree. He was transported to the Southeastern Ohio Jail Regional Jail to await his arraignment in Hocking County Municipal Court.
There are no other suspects involved nor are we looking for other individuals.
Due to the sensitive nature and on-going status of this investigation, these are all the details that can be released at this time.