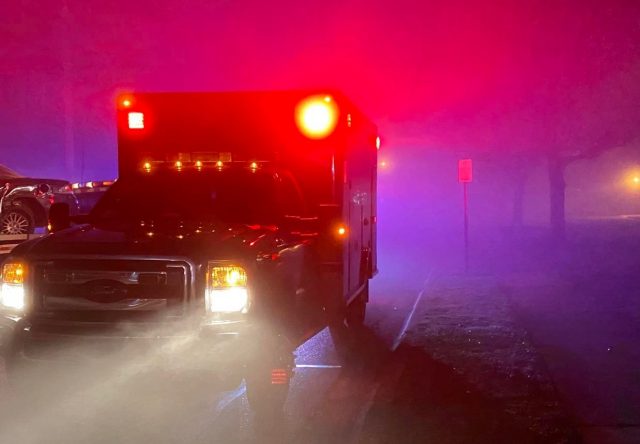 Hocking – A one-year-old was transported to a Children's hospital after being run over by a golf cart in Hocking county
According to the Hocking County Sheriff's Office Deputies responded to Murphy Road to a report of a motor vehicle accident on July 9, 2022. It was reported a one-year-old male juvenile was run over by a golf cart. Deputies spoke to witnesses. It was determined an older male juvenile was backing up in the golf cart and did not see the one-year-old juvenile.
Hocking County Emergency Services were on the scene treating the juvenile who was later transported to a hospital in Columbus, Ohio.