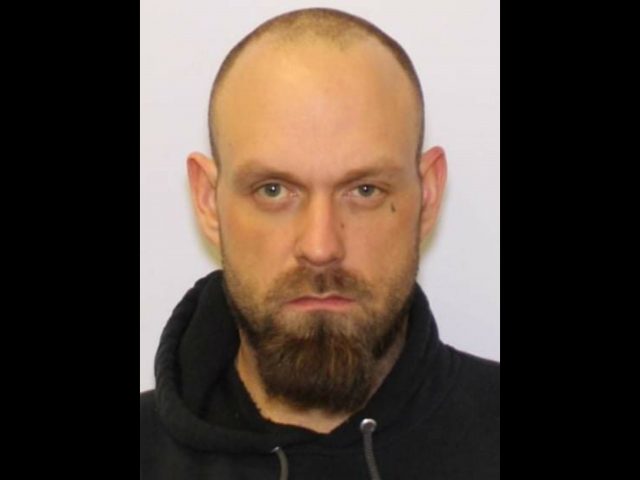 Hocking County OH- The Hocking County Sheriff's Office is looking for Douglas "Dougie" Young II, 32-year-old, 6'0″ and 240 pounds. Young has an arrest warrant for violating his duty to register as a sex offender, a felony of the 3rd degree.
Young is a violent registered sex and arson offender who failed to register his correct address of 1257 Ohio Avenue, Logan, after being released from prison on Sunday, November 29, 2020.
If you have information on Young's whereabouts, please call the Hocking County Sheriff's Office/911 Center at (740) 385-2131 or you can call/text anonymously to (740) 380-HCSO.