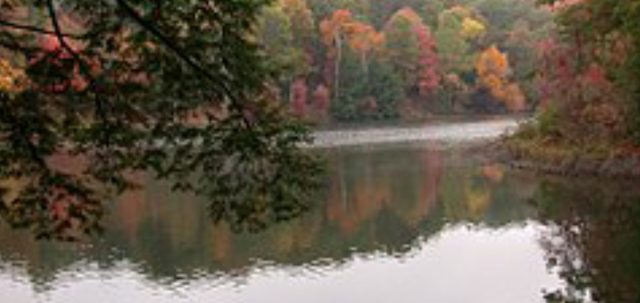 Hocking County OH- According to ODNR, two men were swimming in Rose Lake when one of the men went in the water by use of rope swing and began to struggle staying afloat. The other man jumped in to help and both went under and did not resurface.
Shortly after water search and rescue along with dive teams from multiple departments arrived, the bodies of 26 year old Karthick Alagarsamy and Raam Gautham were recovered. Alcohol nor drugs are suspected to be a factor.
Our original Breaking News story can be found HERE.