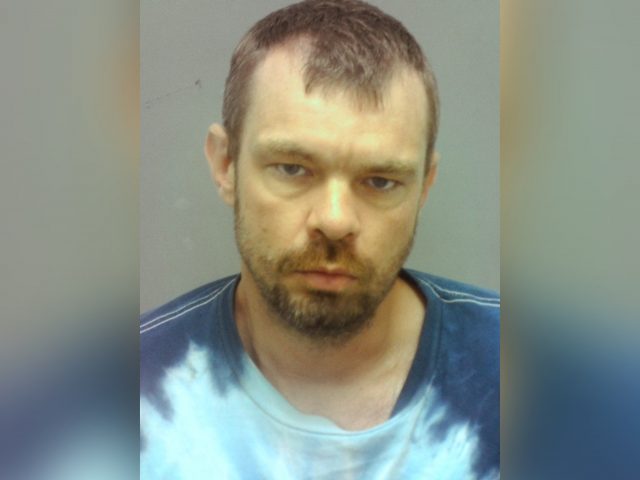 Hocking County OH- On July 1, 2021 Deputies responded to a Haydenville Road address for a report of an assault.
Upon arrival deputies met with the victim who had obvious physical injuries and was later transported to Hocking Valley Community Hospital by Hocking County EMS.
It was discovered that a domestic violence incident had occurred. The suspect had initially fled the scene prior to deputy's arrival, but was later taken into custody.
Timothy L. Roby was charged with Felonious Assault and Felony Domestic Violence and taken to SEORJ to be held until arraignment.