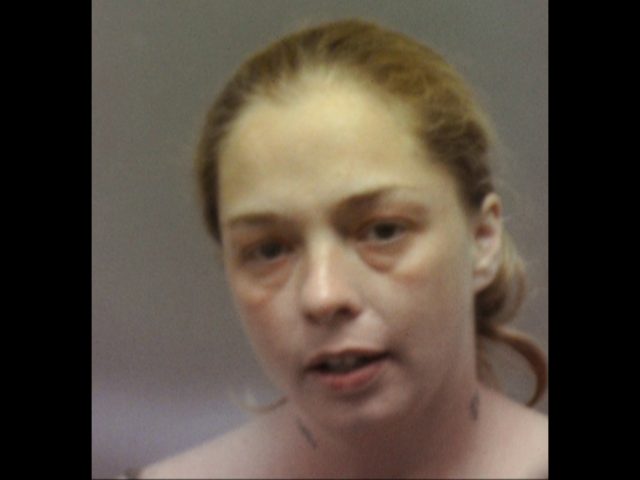 Hocking County OH- On Sunday October 18, 2020 a Hocking County resident reported to 911 that their 2008 Toyota Tundra pickup truck had just been stolen from a Stage Coach Rd. residence and they were following it on SR 328 near Logan High School and eventually into the City of Logan. As deputies were responding, the owner lost sight of the truck in the City of Logan.
A short time later, a Logan PD officer saw the truck run a red light at SR 664 North and Chieftain Dr. and attempted to stop the stolen truck. The suspect refused to stop and accelerated beginning a pursuit that went onto U.S. 33, through several county roads and eventually back into the City of Logan, travelling down Hunter St. and onto Main St. where the suspect finally stopped at the intersection of Main St. and Mulberry St.
A loaded rifle that was in possession of the suspect was found in the truck. Logan Police, Ohio State Highway Patrol and Hocking County Sheriff's Office deputies were involved in the pursuit and arrest of the suspect.
Deputies arrested Holly R. Martin, 36, Logan and charged her with Theft, a felony of the fourth degree. Additional charges of Breaking and Entering and Failure to Comply with the Order or Signal of a Peace Officer, both felonies, were submitted to the Prosecutor's Office for review and presentation to the Hocking County Grand Jury. Martin was transported to the SEORJ to await her initial appearance in Hocking County Municipal Court.