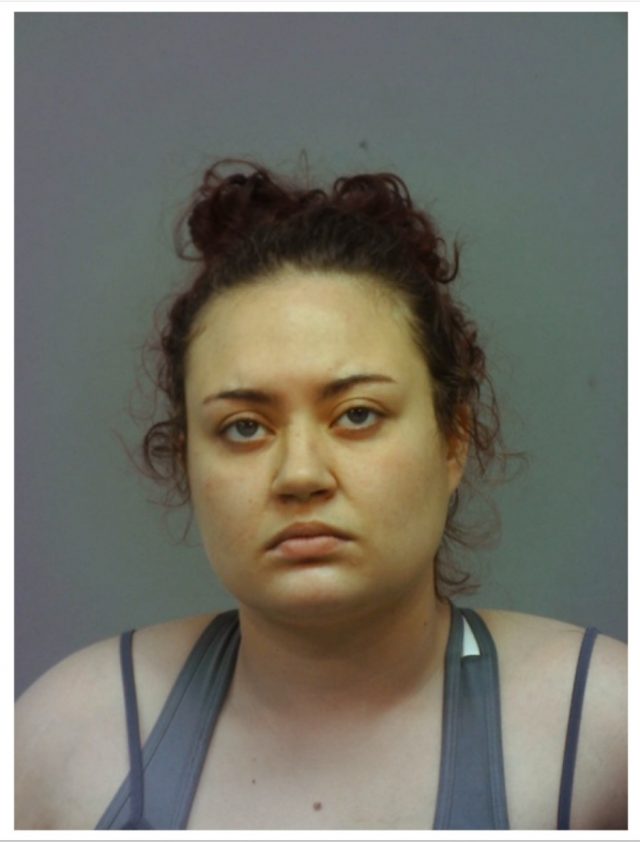 Hocking County OH- The Hocking County Sheriff's Office Detective Bureau was notified by Nationwide Children's Hospital of a suspected Child Abuse case involving an 11 month old child.
Detectives and Hocking County Children's Services immediately began a joint investigation.
The allegation allege that the child suffered a broken arm and a brain injury.
On Oct. 14, detectives interviewed the mother, Daisha Lashay Somers, 22, Hayden Place, Logan, OH 43138. At the conclusion of this interview and with evidence currently available, detectives arrested and charged Somers with Endangering Children, a Felony of the 3rd degree.
Somers was transported to the SEORJ. The investigation is continuing and detectives request anyone that believes they have any information to contact the detective bureau at (740) 385-2131.