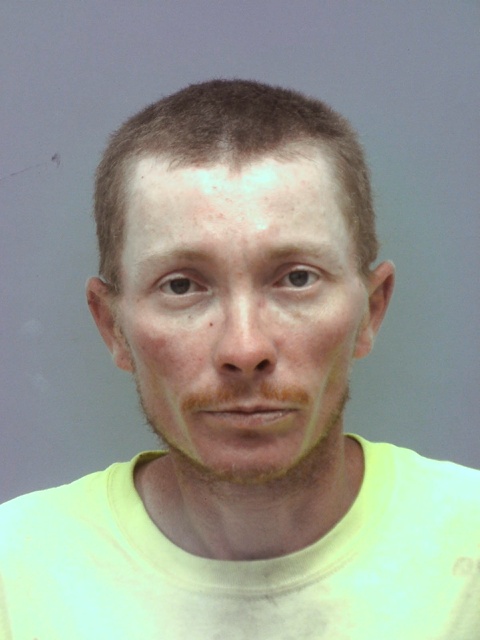 Hocking County OH- 11, 2020 A deputy saw a vehicle driving erratically on U.S. 33 near the Fairfield Hocking County line and attempted a traffic stop.
The vehicle failed to stop and additional deputies responded. The vehicle was finally stopped on Hilderbrandt Rd.
The driver, Jason M. Boyle, 35, Logan was charged with OVI after testing .296, Failure to Comply with Order or Signal of a Peace Officer, Driving Under Suspension and Marked Lanes. Boyle also had two outstanding warrants for his arrest. Boyle was transported to the SEORJ.