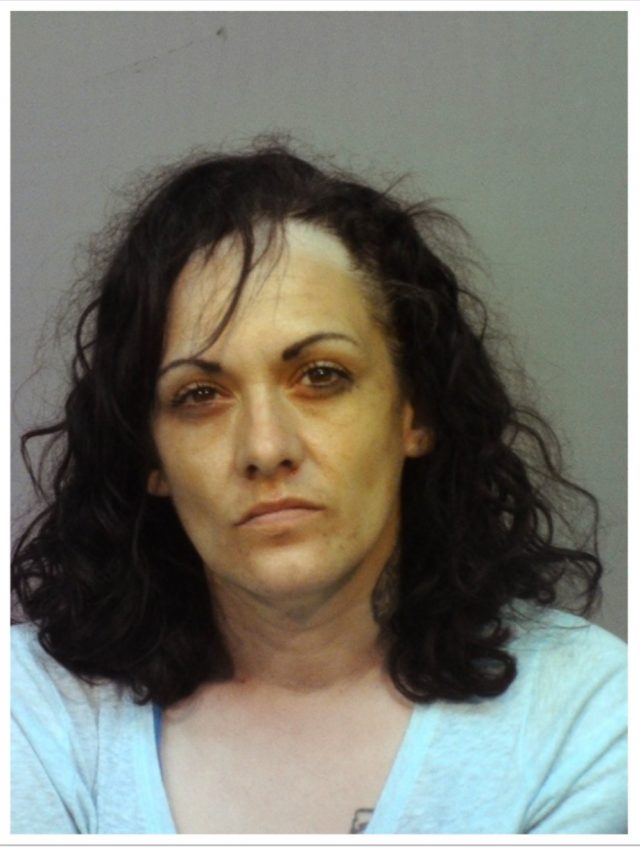 Hocking County OH- September 16, 2020 Deputies responded to several 911 hang up calls at a Murray City residence. While in route to the call, deputies were told that a couch was on fire.
When deputies arrived they found a resident in a defensive posture holding a baseball bat and Andrea Kupchik, 38, holding a knife. Deputies ordered Kupchik to drop the knife, which she did. She was taken into custody without incident.
Through the investigation, it was learned that Kupchik, broke into the residence and threatened residents and using an accelerant lit a couch on fire. Kupchik was arrested and charged with Burglary and Aggravated Arson. Kupchik was transported to the SEORJ.