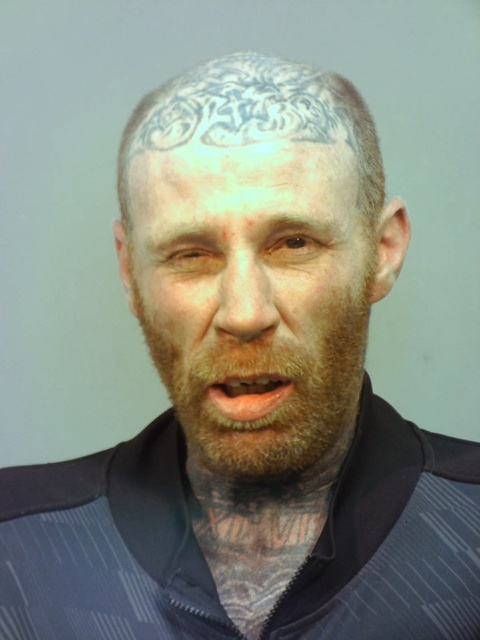 Hocking Count OH- November 23, 2020
Deputies responded to a Keota Rd. residence for a theft complaint. The complainant told deputies that they found their gate open and a motorcycle missing. They had found the motorcycle in the back of a truck on a neighbor's property.
Deputies and detectives conducted an investigation and arrested Eddie N. Sarver, 38, New Straitsville and charged him with Receiving Stolen Property, F4. Sarver was transported to the SEORJ. Additional charges may be presented at the Hocking County Grand Jury at a later date.