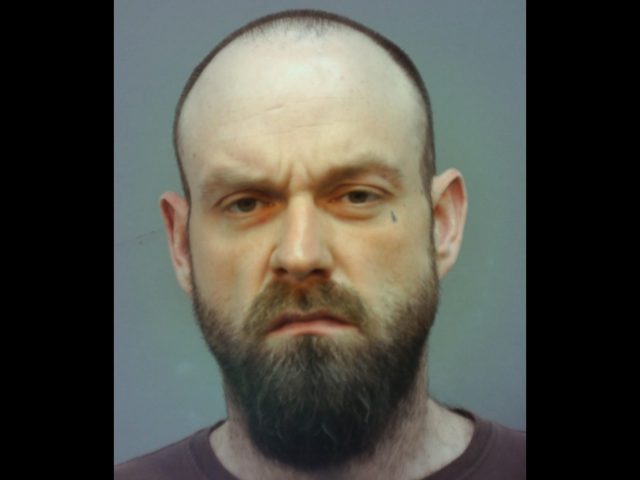 Hocking County OH- December 8, 2020 Detectives received notification from Athens County Sheriff's Office that a registered sex offender may be residing in Hocking County without providing the required registration. 
After beginning an investigation detectives obtained a warrant for the arrest of Douglas L. Young II, 32, Logan.  Young turned himself into the Sheriff's Office on December 19, 2020 after several attempts by detectives to locate Young at the residence he was staying at. 

Young was given a $25,000 cash bond after appearing in Hocking County Municipal Court.