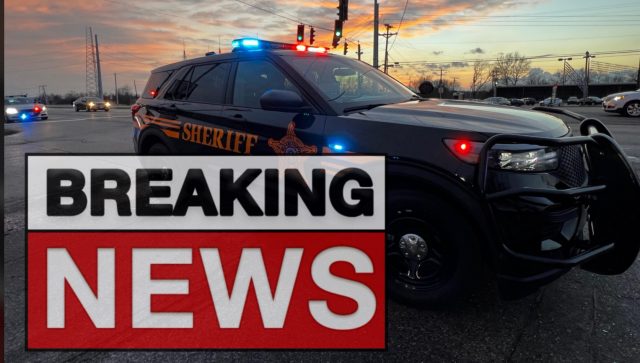 Hocking – Emergency services were called to the scene of a tractor rollover around 5:30 pm on Friday in Perry Township.
According to early reports, Hocking county EMS along with Laurelville was called to the scene on Union road close to Balior road for a man who was entrapped after the tractor rolled over. When they arrived they immediately called for a helicopter and started work to extricate.
The person was transported in critical condition by Medflight to Columbus area hospitals.