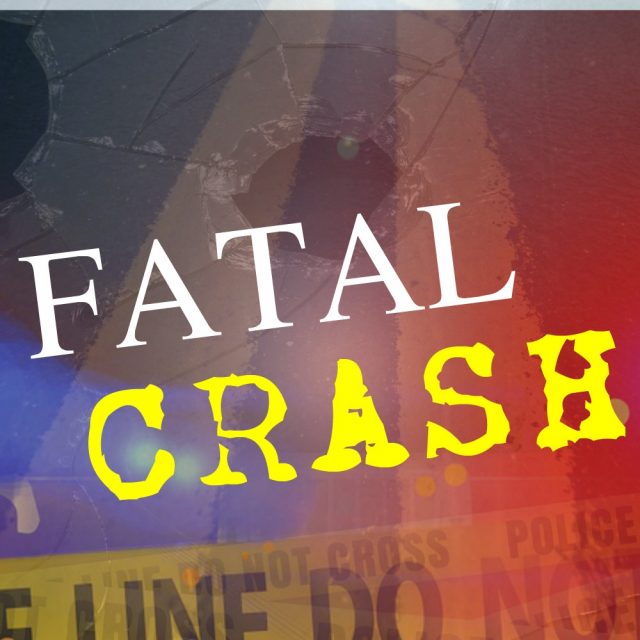 ATHENS – On May 19, 2023 at 5:48 p.m., the Athens Post of the Ohio State Highway Patrol received a call of a two-vehicle injury crash on US-33 near state Route 664 in Hocking County. Upon arriving to the scene, it was determined that a 2018 Nissan Versa was driving westbound on US -33. There was a 2022 Ford F-450 parked facing westbound on US-33 off the right shoulder. The 2018 Nissan drove outside of the right lane striking
the parked 2022 Ford F-450 in the rear.
The 2018 Nissan Versa was driven by Jayden Edwards, 20, Somerset. Ms. Edwards was flown from the scene by MedFlight to Grant Medical Center for serious injuries. In the front right passenger seat was a male identified as Dylan Lang, 23, New Lexington. Mr. Lang had succumbed to his injuries from the crash, and was pronounced deceased at the scene by the Hocking County Coroner's Office. In the rear seat of the vehicle was a male identified as Elliot Edwards, 23, New Straitsville. Mr. Edwards was flown to Grant
Medical Center by Air Evac for serious injuries as a result of the crash.

The 2022 Ford F-450 that was parked off of the right shoulder was occupied by Johnathon Smeeks, 48, Coolville. He was treated on scene for minor injuries and was released from the scene.

The Ohio State Highway Patrol was assisted by Hocking County EMS, Logan Fire Department, MedFlight, Air Evac, Ohio Department of Transportation, Hocking County Sheriff's Office, and the Hocking County Coroner's Office.
The crash remains under investigation at this time.