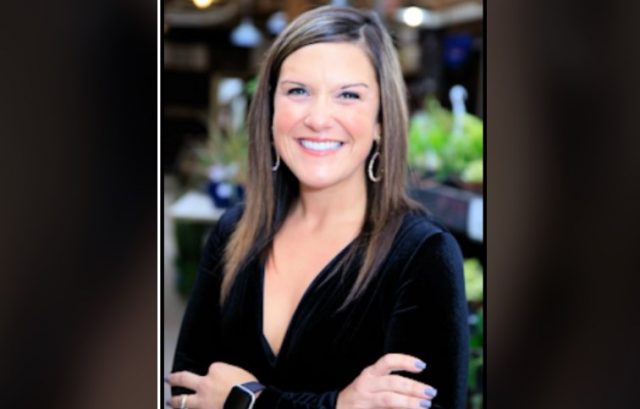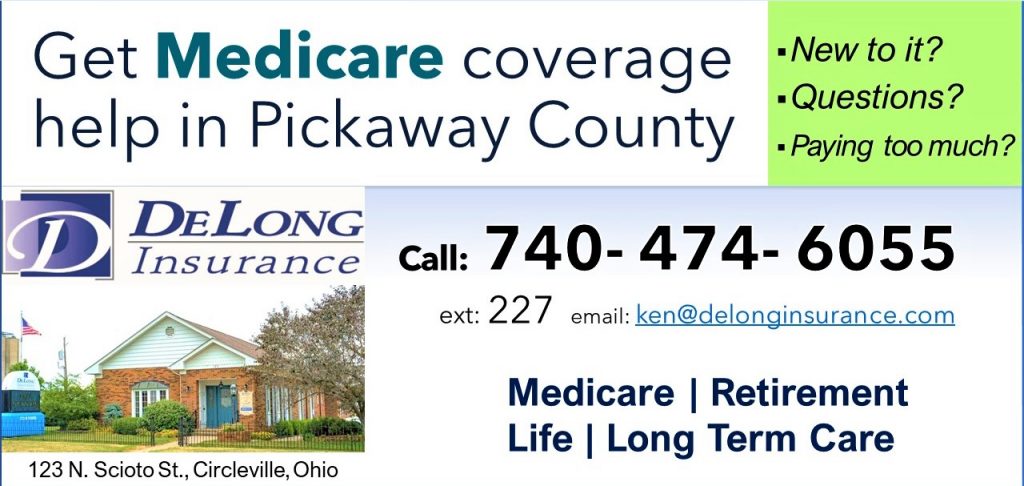 Hocking – A Hocking council Commissioner has been indicted today on some serious charges involving theft in office.
County Commissioner Jessica Dickens was Indicted today in Hocking County court. She was indicted on six felonies and one misdemeanor charge.
According to documents, those charges include Felony theft, telecommunications fraud, election falisification, money laundering, and soliciting and/or accepting improper compensation.
Dickens won her election by 61% in the past election and was sworn into the office of Hocking County Commissioner in January of 2023.
Today Judge Despetorich filed a recuse as judge on the case due to conflicts.
According to the auditor of the state, the Hocking County Grand Jury indicted former Hocking County Agricultural Society Secretary Jessica Dicken on seven criminal counts, related to more than $19,000 in fraudulent credit card purchases.
Dicken, a current Hocking County commissioner, faces felony counts of telecommunications fraud, money laundering, theft, and election falsification and a misdemeanor count of soliciting or accepting improper compensation.
The Auditor of State's Special Investigations Unit (SIU) launched an investigation after receiving a complaint alleging fraudulent use of the Hocking County Agricultural Society's credit card.
SIU determined Dicken had made $19,084 in fraudulent purchases using the agricultural society's credit cards, including to help finance her 2022 campaign for Hocking County commissioner, to pay for a rental vehicle during a family vacation to Florida, and for various other purchases.
The indictment was filed in Hocking County Common Pleas Court Friday. An arraignment is scheduled for Oct. 12. SIU is serving as special prosecutor for the case.