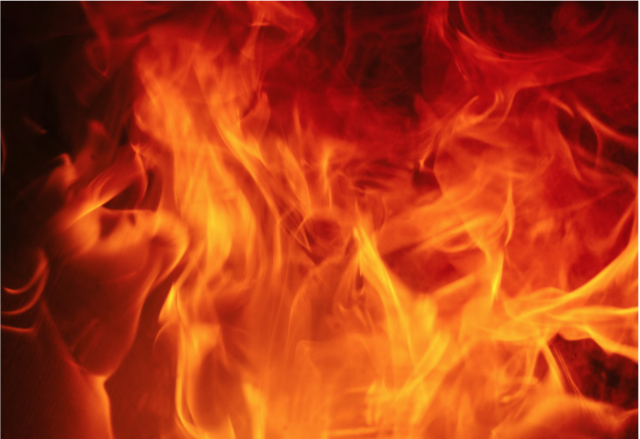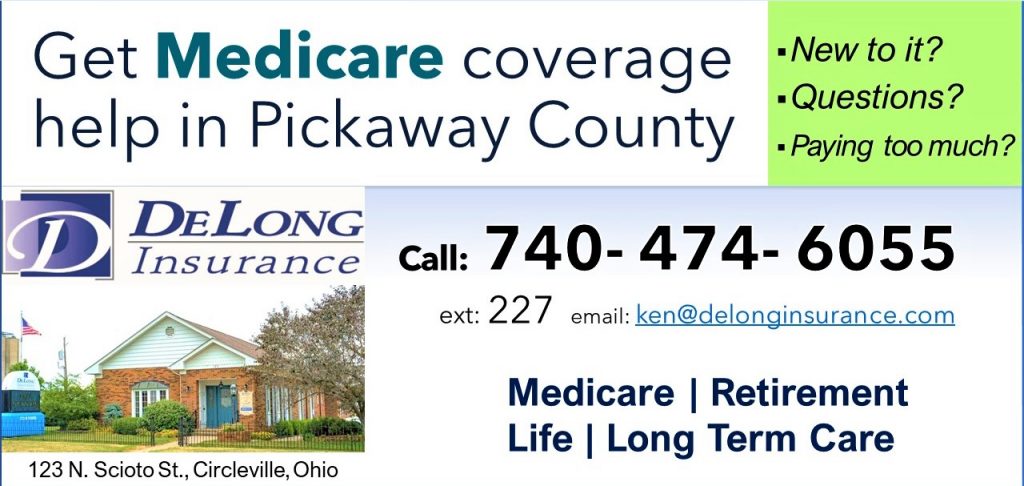 Laurelville – Mutual aid has been called including tankers and manpower after a structure fire has been reported in Laurelville
Around 1 pm on Friday, a 911 call came in reporting a structure fire in the area of the 19000 block oof Big Pine road in Laurelville. When firefighters arrived on the scene they reported a trailer was on fire, and requested mutual aid from surrounding fire departments.
It is currently unknown if the structure was occupied. Most likely the roadway will be shut down in the area for emergency personnel. We will update with more info soon.