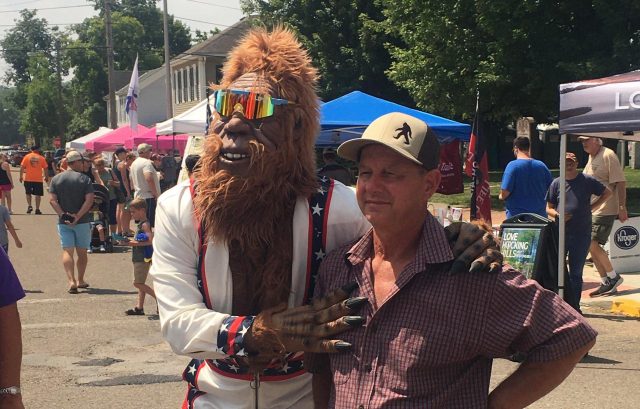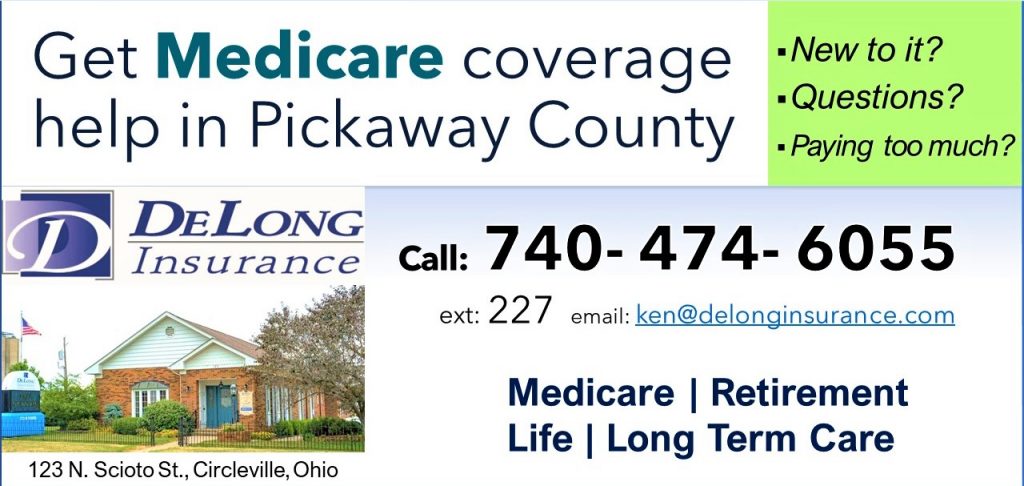 HOCKING – Bigfoot, when many people hear the word they automatically think of states like Washington, Oregon. But, Ohio is one of the top states in the nation for Bigfoot encounters. Ohio usually ranks third or fourth in the country in the number of reports annually. Hunters, farmers, and those living outside the major cities of Ohio report encounters with tall bipedal ape-like creatures.
So two years ago Hocking Hills decided to celebrate this fun and scarce creature with a festival in August in downtown Logan Ohio. The event featured hide and seek, vendors, fun bigfoot contests, and live music.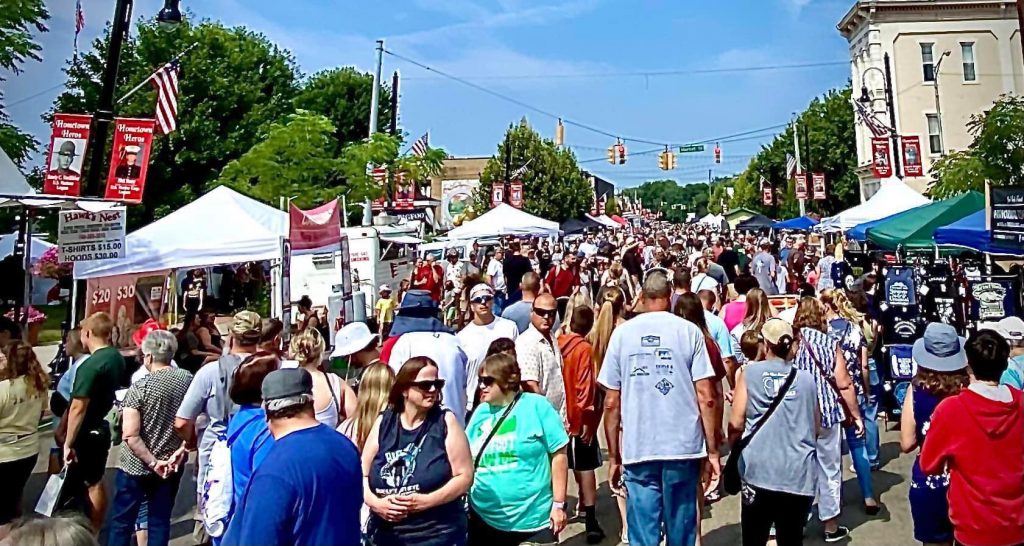 Our own reporter Tahrea Manard spent some time at the event going twice in two days. Tahrea reported that there were lots of people, but we didn't know exactly how many until the numbers came in.
According to the festival, they estimate that they had 42,000 fairgoers this year, making it a very large two-day event. Along with guests people who are experts in the field were in attendance. Sadly no one did report that Bigfoot was in attendance.