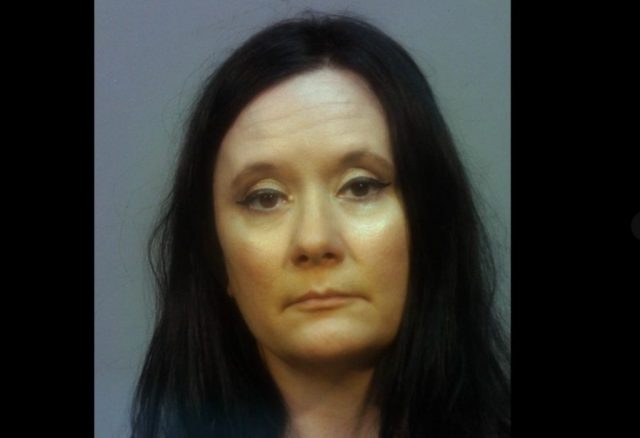 HOCKING – A woman who used a fake profile to harass others has been found guilty in Hocking Court system.
On August 29th, the Hocking County Sheriff's Office received a report regarding telecommunication harassment. The victim of the incident received death threats and also inappropriate photographs.
The victim who filed the report also requested assistance from the Sheriff's Office Victim Advocate in seeking a protection order.
Upon further investigation by detectives, it was found that the original reported suspect was not actually the individuals sending the messages. It was discovered that another individual posing as the original suspect in an attempt to get the original suspect in trouble.
The true suspect, Donna M. Hamler, 46 of McArthur, with the assistance of a 14 year old juvenile relative created more than 8 fake Facebook accounts to harass the victim.
During the course of the investigation, Hamler admitted to her involvement and also admitted to sending obscene photos to the juvenile to be sent in the harassing messages.
On September 7th, Detectives arrested Hamler for Disseminating Matter Harmful to Juveniles, a Felony of the 4th Degree, Pandering Obscenity, a Felony of the 5th Degree, and Telecommunications Harassment, a Misdemeanor of the 1st Degree.
In court this month Hamler pleaded guilty to lesser charges in a plea deal. She pleads guilty to Possessing criminal tools, and Telecommunications harassment. The charge of disseminating the matter to juveniles was dismissed. She received 180 days in jail, with 56 days credit for previous days served, and the remainder days suspended. She was given a 1,000-dollar fine, court costs, and ordered to pay her victim 670.84 in restitution. She was also ordered to undergo mental health counseling.