Missouri – Firefighters were called to the scene of a car crash at 1:30 pm on Sunday, February 26th when they arrived they found a crash that was straight out of a movie.
The single-vehicle crash occurred in the area of Historic 165 highway in Taney County. Two people inside the car, who were not Bo and Luke Duke had only minor injuries, but General Lee took some serious damage.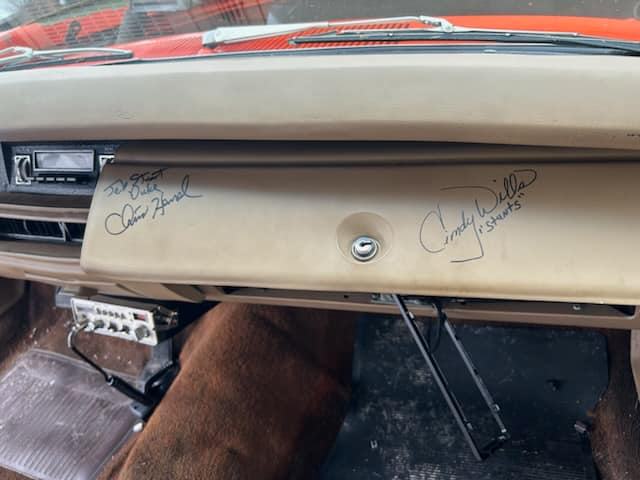 According to the fire department, the vehicle involved was an iconic and historic car used on the set of the Television show "The Dukes of Hazard". There were 309 "General Lee's" built for the TV show and another 26 made for the 2005 remake. Not all of those cars survived and not all of the cars had been driven by the entire cast like this one was.
Update – Per the fire department in an update they reported that the vehicle was not show used just driven by all of the actors.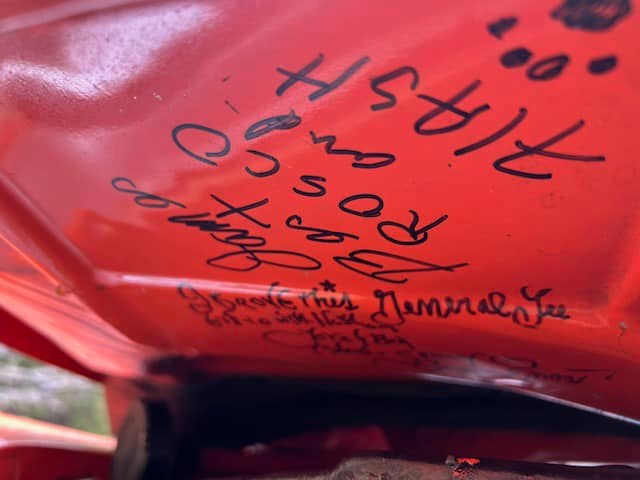 The driver of the vehicle was not authorized to drive the car and will possibly receive charges.