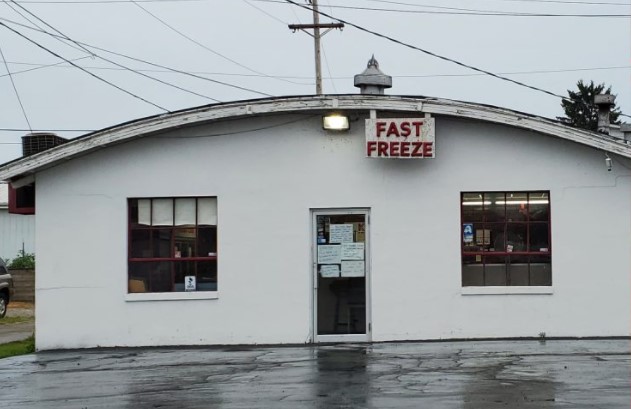 CIRCLEVILLE – A long standing business is selling and moving on after being opened in the 1950's
Original owner PJ Griffin opened fast freeze in Circleville in the 1950's and it has operated basically the same since, good quality meats, good prices, locally owned. Sold to Harold Nagel-Incorporated in 1971 they continued the tradition until son Paul Nagel passed in 2020.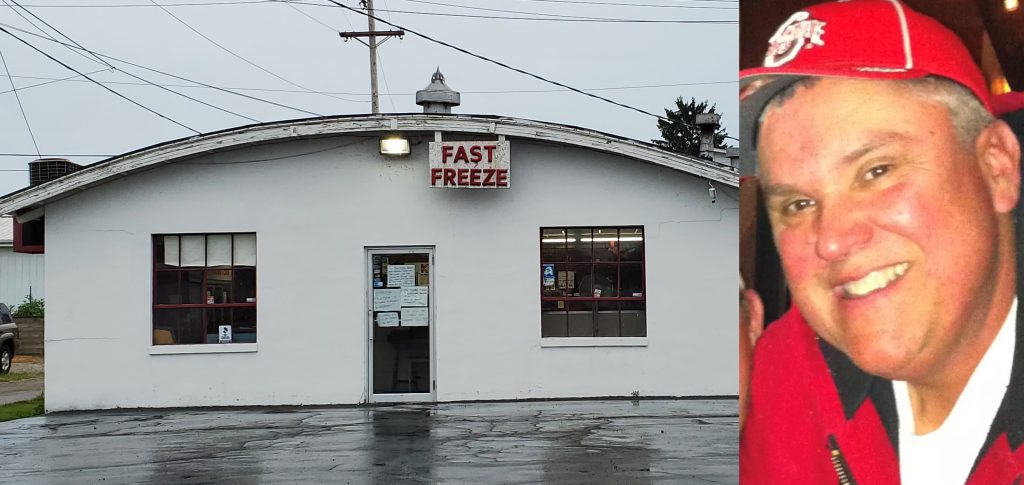 Fast Freeze has a limited social media push, and a very minor Facebook page, but the customers that have checked in there have told the tale of this business. With over a dozen positive reviews and most people who say that they will come back the business, is prime for its next owner.
The business consists of three buildings and is for sale for 500,000 dollars. More on the sale here: https://tour.corelistingmachine.com/tour/titan/?id=6818547&reg=true&_seoAddress=161-Edison-Avenue-Circleville-OH-221012941#.YIsE8LVKguU