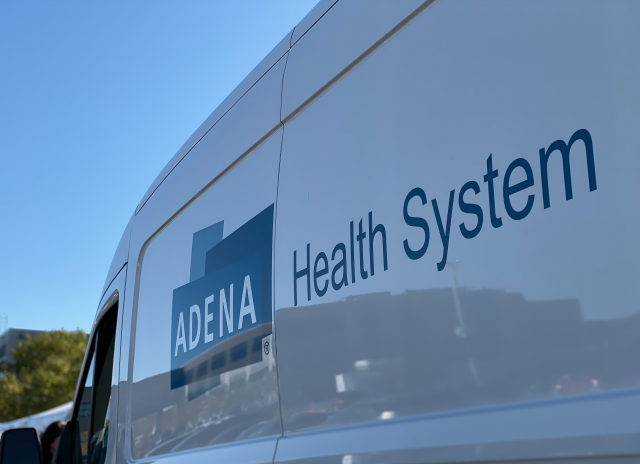 CHILLICOTHE – Eight Physicians associated with the Adena Bone and Joint center filed their resignations in March, but following those resignation Adena found just cause to file lawsuits on several of them.
According to Adena Physicians Casey Chamberlain, Jason Foster, Eric Liu, Mark Malinowski and Raul Raudales, Jr. will depart in July. Brian Cohen, Aaron Roberts and J.T. Thompson also resigned in March but, after their resignations, Adena discovered the three were actively soliciting Adena employees to leave with them. As a result, Adena terminated the three
on April 12 and decided to file the lawsuit.

Because some of the claims involve employment contracts, Adena is not able to provide additional details.

Adena remains committed to the expansion of our Bone and Joint program and the opening of our new Adena Orthopedic and Spine Institute in September. Construction and opening plans are ahead of schedule.

Adena has worked quickly to minimize any temporary disruption. All impacted patients have been contacted and offered appointments with other providers within the Adena Bone and Joint Center.

Adena Bone and Joint is comprised of a highly skilled team of more than 30 providers, and more are joining us every day to meet the growing needs of our communities. We are actively continuing our ongoing recruiting efforts to attract new talent to serve our patients:

Neel Patel, MD, who joined us in the fall, is an orthopedic surgeon specializing in total joint reconstruction, which includes general fracture care, total and partial hip and knee replacements.

Two additional orthopedic surgeons, a sports medicine specialist, a neurosurgeon and a podiatry team are joining us soon.

The future of Adena Bone and Joint is bright with exciting developments on the horizon. With the opening of the Adena Orthopedic and Spine Institute and new providers and support staff joining, our goal continues – to be the destination for bone and joint care in our region.