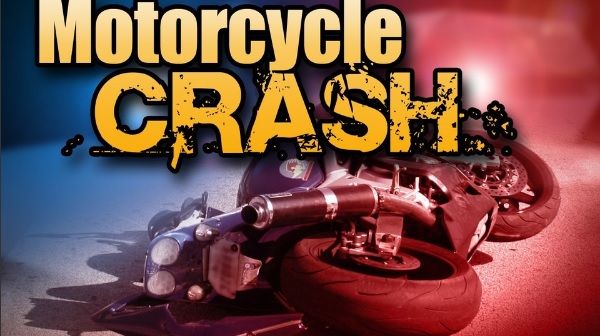 PIKE – Ohio state highway patrol is investigating a single-vehicle fatal crash involving a Tri Motorcycle on Friday, April 22, 2022
According to a press release a fatal motorcycle crash occurred on Bell Hollow Road, near milepost 1, in Pike County. The crash occurred at approximately 6:05 PM on Friday, April 22, 2022. A 2019 Harley-Davidson TriGlide (three-wheeled motorcycle), operated by William A. Christie, age 76, of Hillsboro, Ohio, was traveling southeast on Bell Hollow Road.
The motorcycle traveled into the oncoming lane, traveled off the left side of the roadway, and struck a tree. Mr. Christie succumbed to his injuries at the scene.
The crash remains under investigation