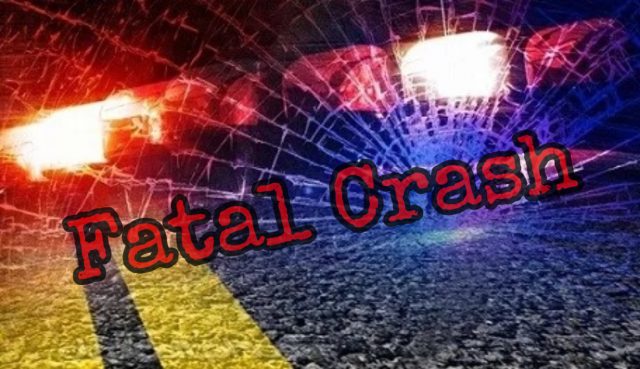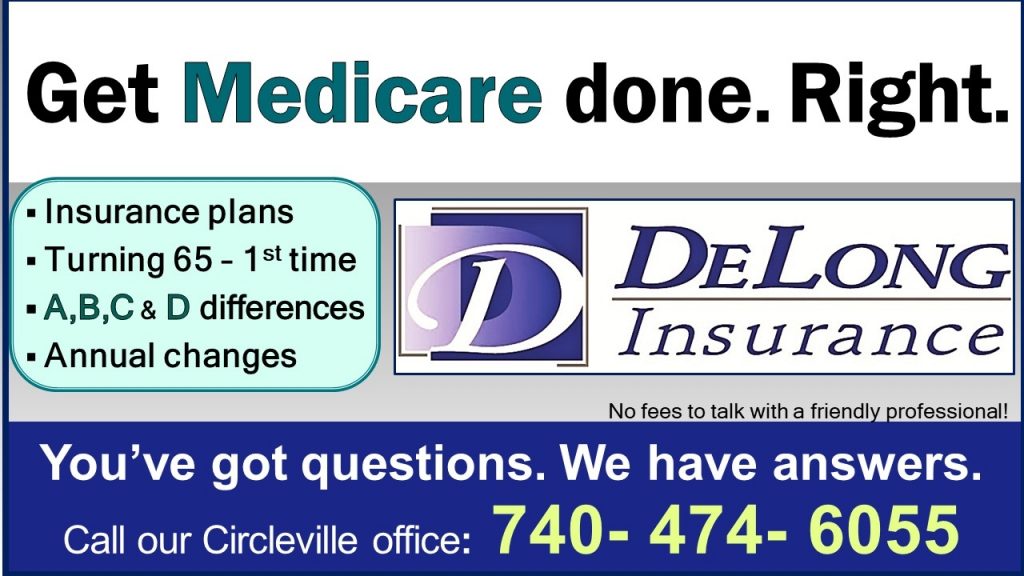 Wilmington – The Wilmington Post of the Ohio State Highway Patrol is currently investigating a two-vehicle, single fatality crash. The crash occurred on November 9, 2023 at approximately 4:42 P.M. on State Route 73 near mile post 16 in Green Township, Clinton County, Ohio.
Preliminary investigation showed that a 2007 Toyota Corolla, driven by Brandy Cox, age 43, of Hillsboro, Ohio, was traveling east on State Route 73. A 2019 Chevrolet Traverse, driven by David Wiseman, age 42 of New Vienna, Ohio, was traveling west on State Route 73. The investigation revealed that Ms. Cox traveled left of center in the 2007 Toyota and struck the 2019 Chevrolet head-on. After the collision, the Chevrolet traveled off the right side of the roadway before it came to rest.
Ms. Cox was pronounced deceased at the scene. Mr. Wiseman was transported to Clinton Memorial Hospital before being flown to Miami Valley Hospital for treatment with non-life-threatening injuries. A juvenile passenger in the Chevrolet SUV was not injured in the crash.
State Route 73 was closed during the investigation and has re-opened at this time.
Troopers were assisted on scene by the Clinton County Sheriff's Office, Clinton-Highland Joint Fire Department, Wilmington Fire Department, and the Clinton County Coroner's Office.
The crash remains under investigation.