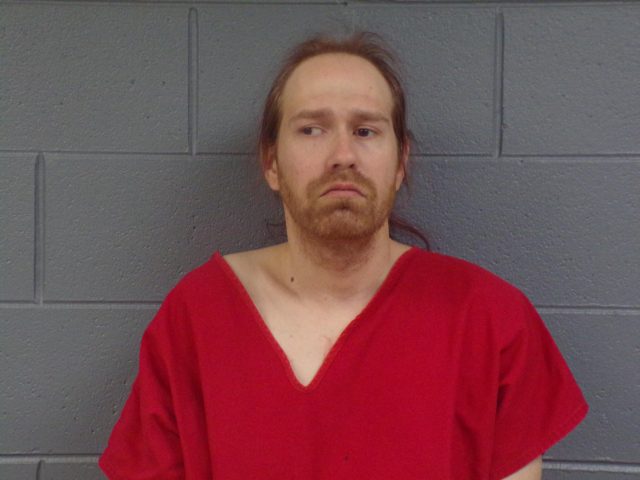 Hillsboro – A man was arrested after fleeing police because he didn't have a driver's license.
On Tuesday, March 14, 2023 at approximately 10:13 p.m. an officer with this department attempted to make a traffic stop in the area of the 300 block of East Main Street. The driver of the vehicle failed to stop and a subsequent vehicle pursuit began eventually leaving the corporation limit and ending on Beechwood Lane.
Tommy Brockman, age 41 of Hillsboro was arrested and transported to the Highland County Justice Center for Resisting Arrest, Fleeing and Eluding, criminal damaging/endangering, and operating without a driver's license.