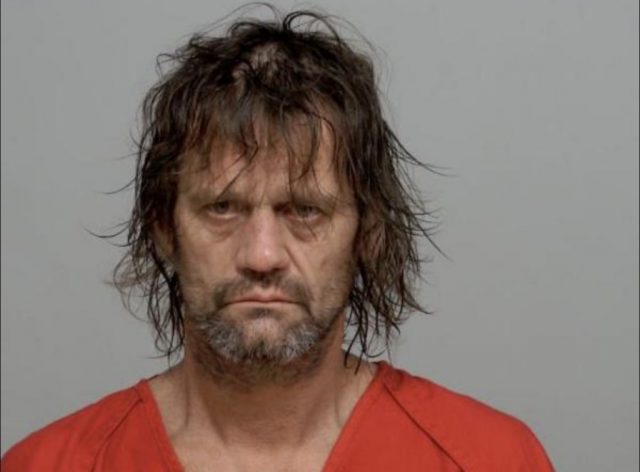 Circleville – A man who was caught after breaking into a home was found guilty this week in Pickaway County Court of Common pleas
On 9/21/21 a 911 call came into the Pickaway County sheriff's office of a man who was entering a home on 850 block of East Main Street in Circleville. When people saw the break-in, he fled the scene, but Circleville police flooded the area and shortly afterward he was caught and put into custody. When searched he was found to have Criminal tools on his person that attached him to the crime.
Kenneth L. Palkowski, 57 of Circleville was indicted last year and pleaded guilty in January. He was sentenced this week to 24 months in prison, but that was suspended, and he was given 3 years of community control.