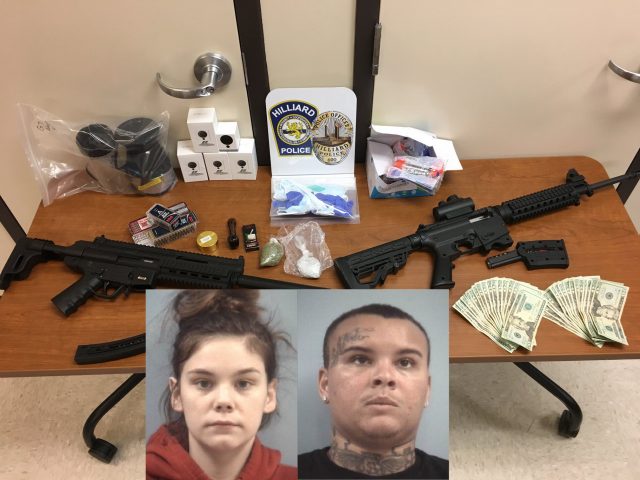 Hilliard — A Hilliard Division of Police investigation into drug trafficking led to the seizure of more than 20 grams of fentanyl — enough to kill about 9,000 people.
Detectives have charged Alexis Hennen, 20, of Columbus, and Anthony Taylor, 22, of Columbus, with drug possession, a first-degree felony. The couple was arrested at their Miller Avenue home in Columbus on Thursday and transported to the Franklin County Jail.
In addition to seizing more than 20 grams of fentanyl, which is considered a bulk amount of the potent and deadly drug, detectives found needles, marijuana, guns and cash. The illegal items were found in close proximity to the couple's two young children.
Additional charges are pending.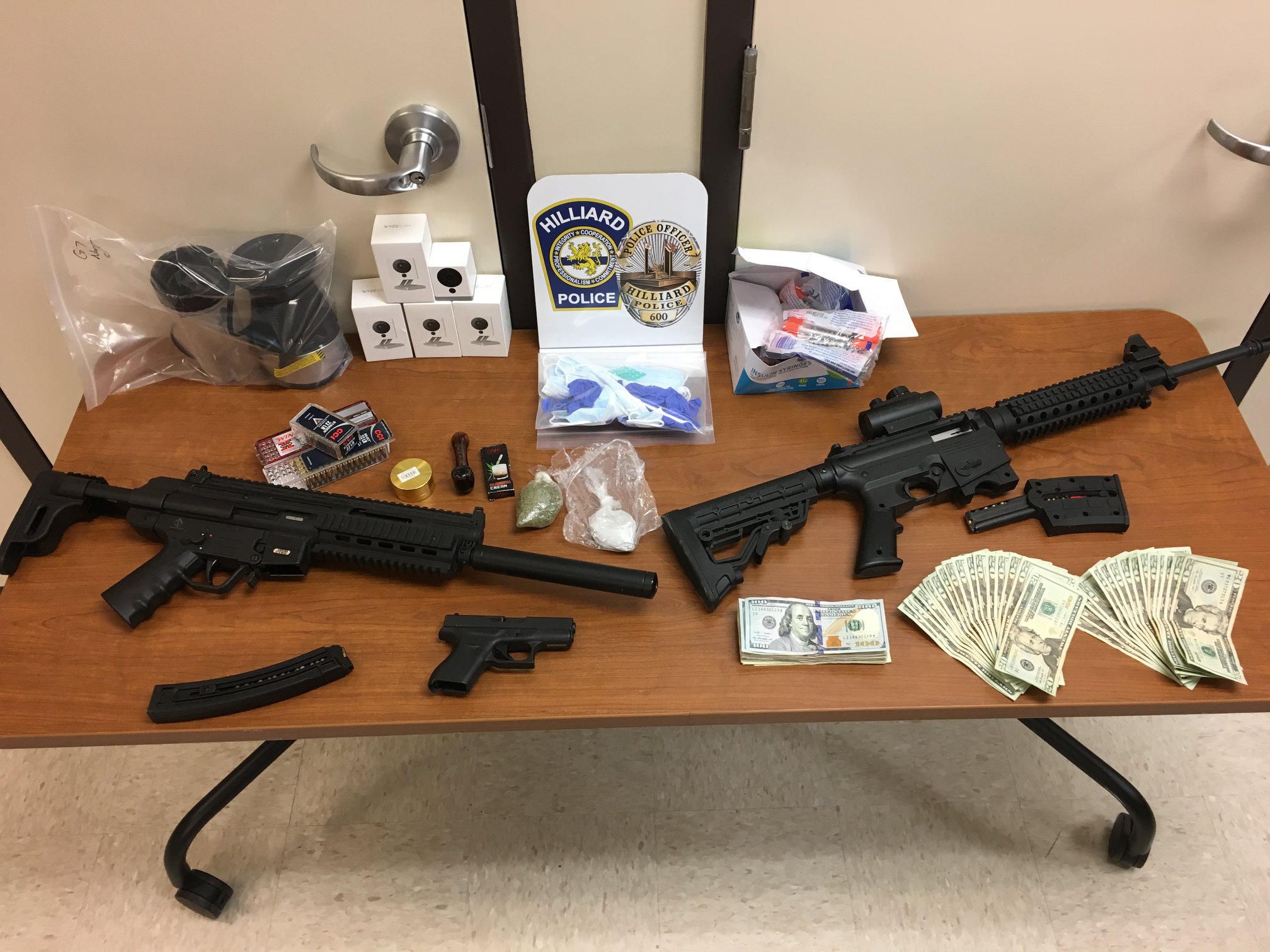 "The smallest amount of fentanyl can have lethal consequences," said Chief of Police Robert Fisher. "We are appreciative of our detectives' outstanding work in getting this dangerous drug off the street."