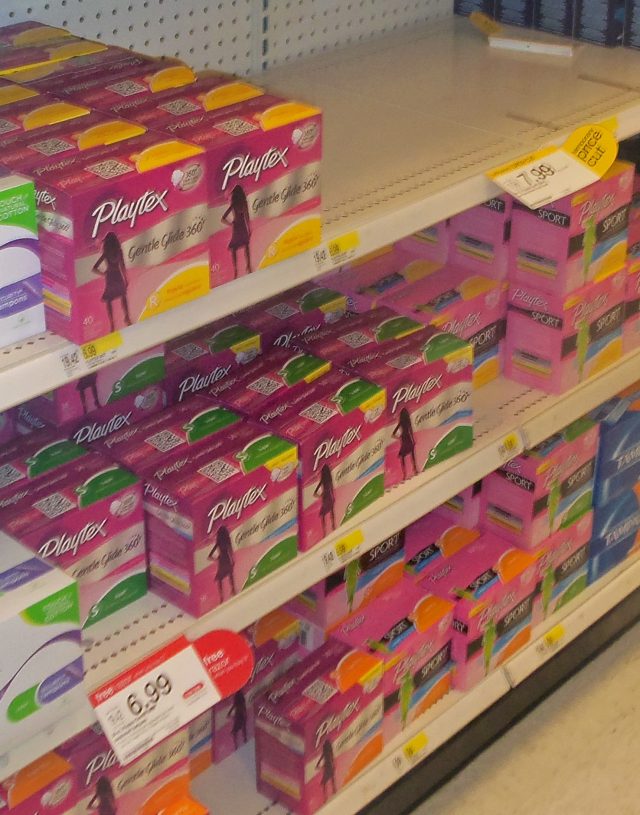 OHIO – Ohio Gov. Dewine signed into law a measure of repealing Ohio's sales tax on feminine hygiene products.
The bill that piggybacked on another mill that provides a tax credit to teachers was signed on Wednesday.
Only about a dozen states have policies against tax on these products, some states still classify these items as "luxury items" rather than necessities that are not taxed like food and medical supplies.