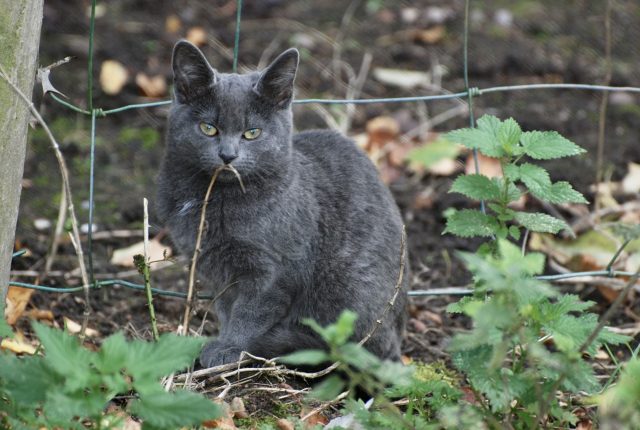 Hilliard OH – On Monday, Hilliard City Council discussed a proposed ordinance that said, "no person shall feed, harbor, or house a feral cat or cats."
Per the ordinance "The city has received an increase in resident's complaints regarding the presence of feral cats in the community; and WHEREAS, the City believes creating a criminal offense related to the feeding of feral cats will deter residents from offering food; and WHEREAS, the City believes that the Code, promotes the general health, safety and welfare of the City and its residents.
If passed, residence found guilty of this offense could be looking at a fourth-degree misdemeanor as a way to address what some consider a health issue.
The proposed ordinance is expected to have its second reading on November25th. Public comment will be accepted.