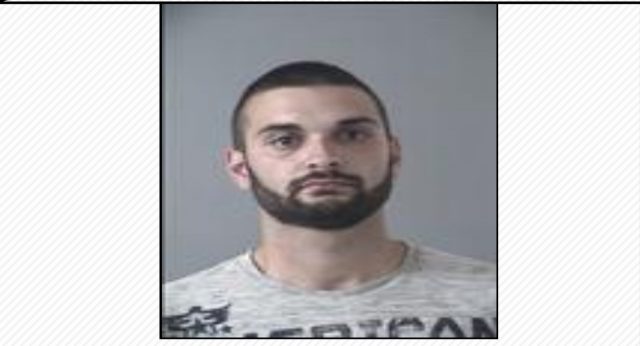 Logan OH- As previously reported, a strong arm robbery occurred in Logan Ohio over the weekend that left two people with serious injuries.
Just days after a BOLO was announced, a suspect has been apprehended and is currently in the custody of Southeastern Regional Jail. 23 year old Richard Daniel Losey of Logan was arrested on 11/4/2019 and is currently facing four charges, two counts each of Aggravated Robbery and Felonious Assault.
Richard Losey is no stranger to law enforcement, as it was reported by the Lancaster Eagle Gazette that he was arrested back in 2017 for an assault in California. In this article, he reportedly assaulted a Trump supporter at an "America First" rally. He would spend 30 days in jail for the misdemeanor battery charge plus fines according to the article.
Our Previous Article Below:
Logan OH– A strong arm robbery was reported the evening of November 2nd 2019 on Iron Street in Logan Ohio.
Initial reports say there were two male victims who were transported to an area hospital with serious injuries and later, one of the victims was transported to a Columbus hospital.
Also, there was a BOLO (Be on the lookout) sent out by the Ross County Sheriff's office with two possible suspects.
They are described as;
Natasha Caudill – 11/17/90, 5'1″ white, 125 blonde hair green eyes.
Richard Losey – 10/10/96, 6′ white, 230 brown hair brown eyes.
Anyone with information on the whereabouts of these two are being asked to call your local law enforcement agency.