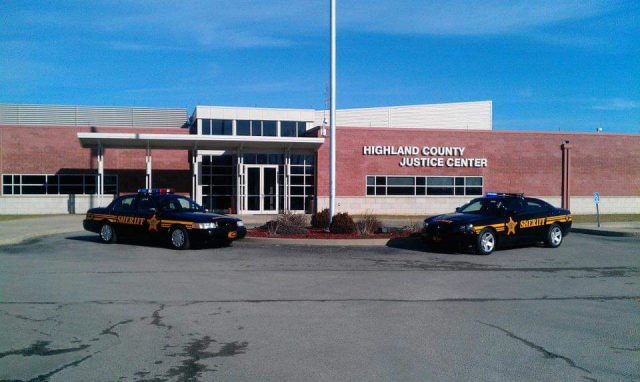 Photo credit to Highland County Sheriff's Office
Highland County OH- Monday, November 18, 2019 4:55 PM
Highland County Sheriff Donnie Barrera reports that on Nov. 18 at approximately 10:39 a.m., the Sheriff's Office received a 911 transfer call from Clinton County.

The caller advised of an attempted home invasion around the 5000 block of state Route 124 in Highland County. The caller advised that a male subject had attempted to gain entry through the rear of the residence and was making threats.

According to the caller, the subject then came to the front of the residence and confronted the homeowner, making threats to the homeowner. 
The caller stated that he shot the subject, according to Sheriff Barrera.
Highland County sheriff's deputies and detectives, the Highland County Coroner and the Bureau of Criminal Identification & Investigation (BCI) were called to the scene, along with the life squad.

A 29-year-old male was pronounced dead from a single gunshot wound. No names are being released at this time.
The matter is still under investigation