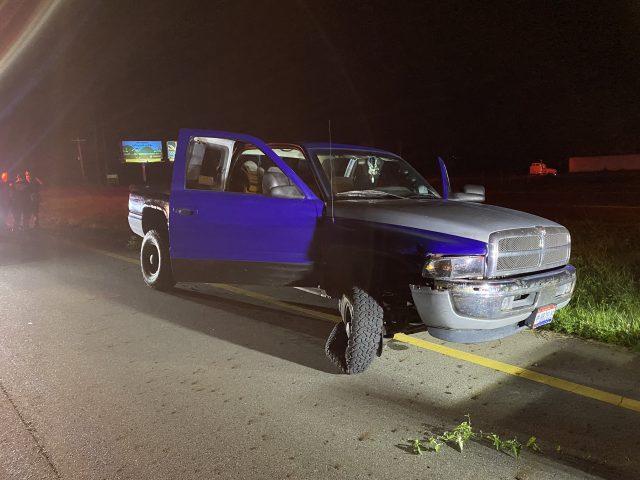 PICKAWAY – A high speed chase that travelled from Southern Pickaway County to North Circleville via US-23 ended in one man in custody.



According to Pickaway County Sheriff they received a call of a vehicle driving erratic on US-23 Northbound around 12:40 A.M in the area of Radcliff road with the 911 caller said that a 1999 Dodge Pickup truck was all over the road.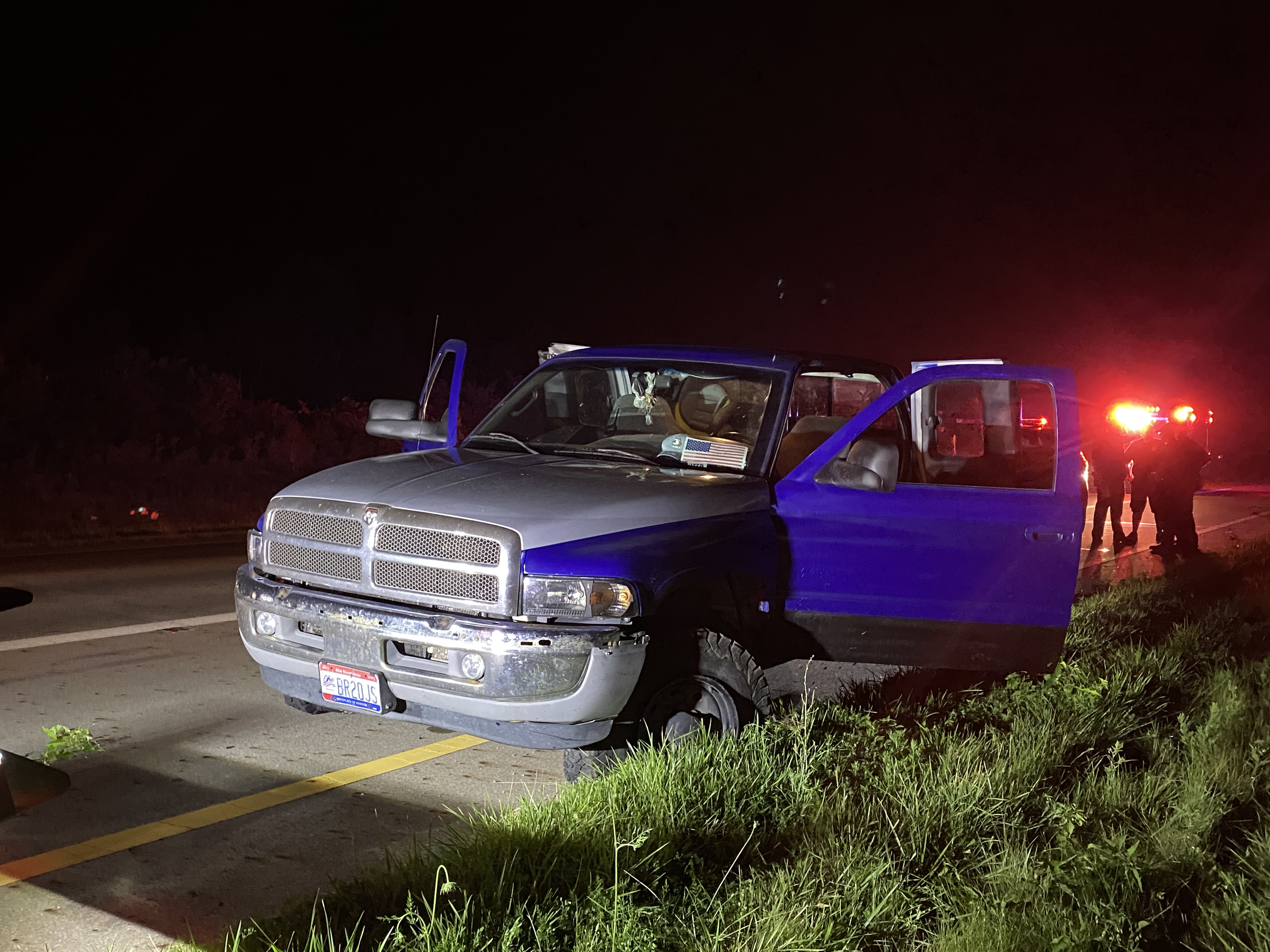 Pickaway County deputies intercepted the Dodge at Dupont road and US-23 in Pickaway County. Deputies turned the lights on to attempt to pull over the vehicle but the driver did not slow. A few minutes into the chase the Dodge stopped at the intersection Goodchild Service road beside taco bell and US-23 for a red light, thats when deputies gave the driver verbal commands over the PA of the cruiser. Noticing he was being pulled over the driver took off through the red light intersection at a high rate of speed. At this time several Ohio State Highway Patrol vehicles had joined in the chase.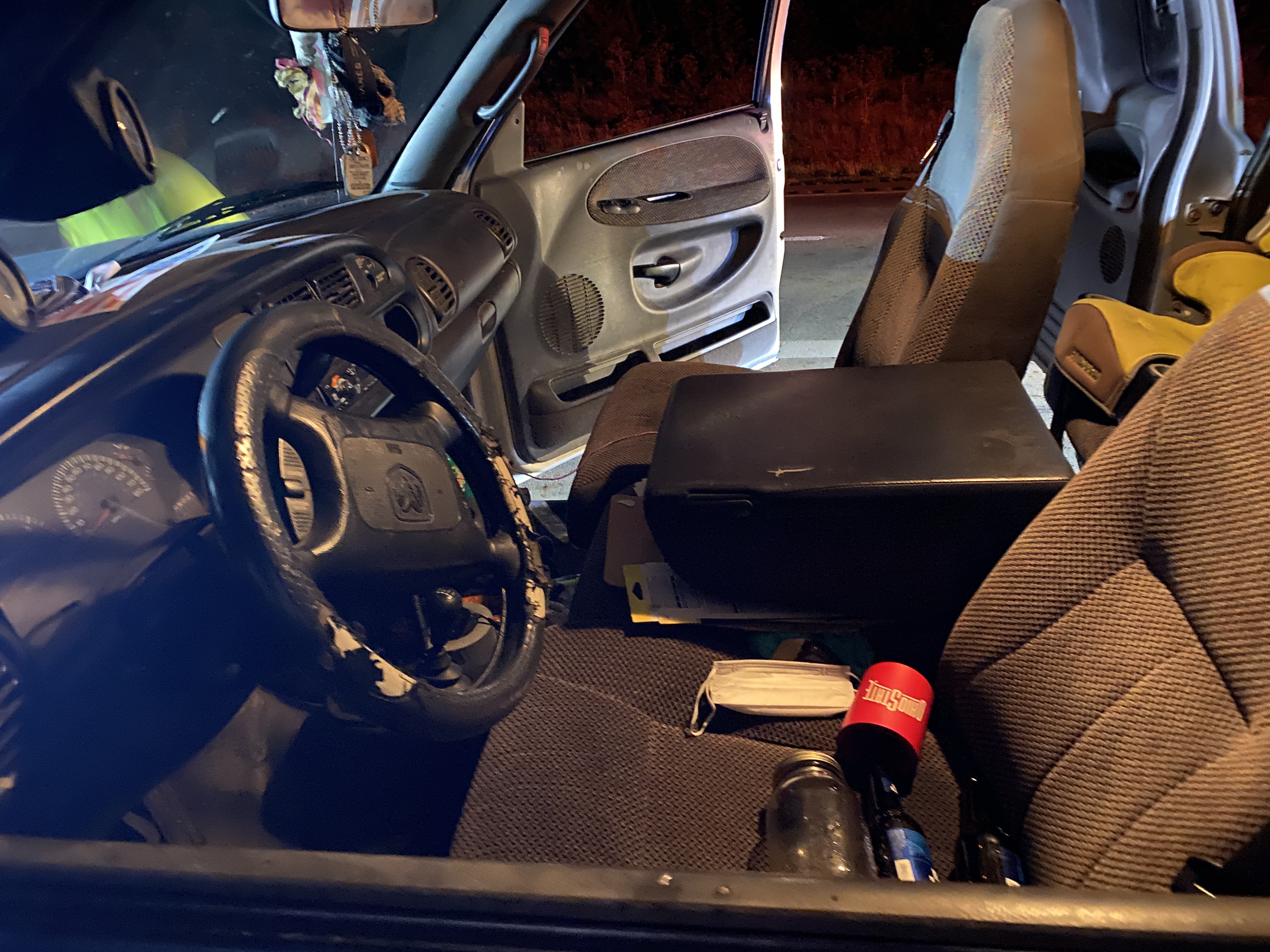 One Highway patrolman was located just North of the Pickaway Juvenile facility where he set down spike strips. The spike strips caught the front tires of the Dodge Pick up truck deflating the front two tires of the truck, this didn't stop the driver, though he was reduced to around 15 mph.



The chase ended when the driver pulled into the median of US-23 around the Triple W flea market and attempted to flee authorities on foot. Authorities were able to deploy a taser and subdued the suspect quickly.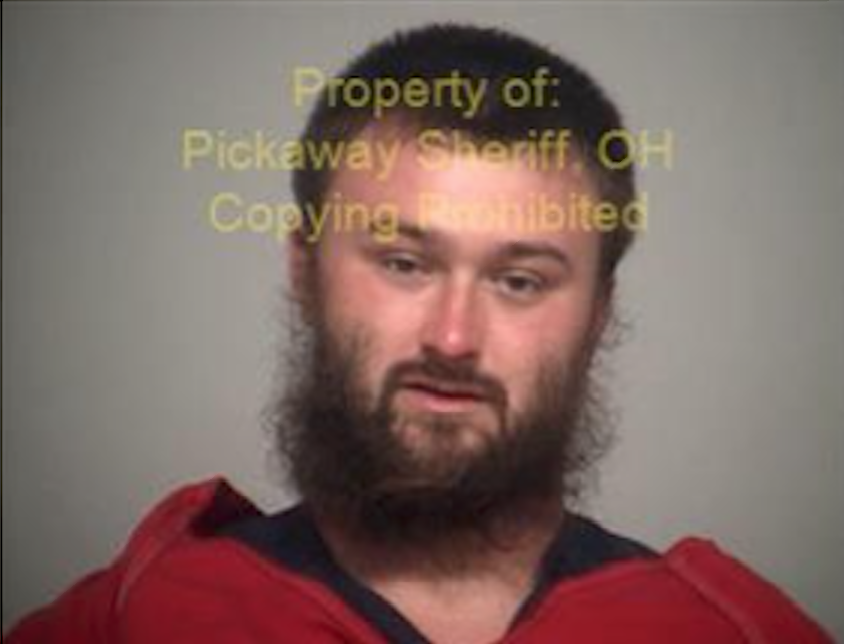 The suspect was identified as Sebastian Knapp 26 year old and was charged with OVI, Failure to comply with order or signal, Driving in marked lanes, Speeding, Driving under suspension, running a red light, and contempt of court. He is being housed in Pickaway County Jail. There was no other people in the vehicle.

Ohio state Highway Patrol, Pickaway Sheriff, and Pickaway Township fire were on scene.