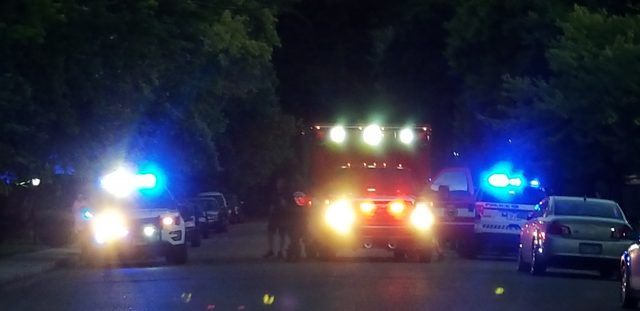 Pickaway County OH- According to Pickaway County Sherrif dispatch, a fatal accident has occurred involving a tractor.  Initial reports are indicating that a male was found pinned underneath a tractor on Tarlton Adelphi Rd and it is not clear when the accident may have happened.
No names are being released at this time.
We will update you all as soon as more information has been released.