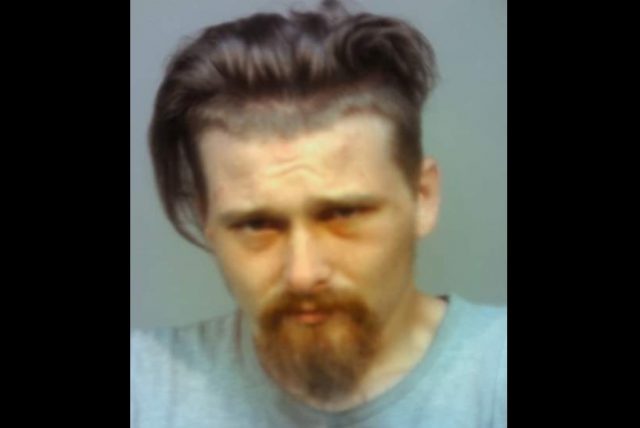 Wellston – A Macarthur man was arrested after taking law enforcement on a high speed chase going 97 in a 35 mph zone.
According to police on Wednesday, June 1, at about 1121PM, one of our Officers attempted to stop a vehicle for a registration violation on State Route 349 (Lake Alma Road). The vehicle did not immediately stop and continued on SR349, reaching speeds of 97mph.
The vehicle finally stopped at the parking lot of the first beach of Lake Alma State Park and the driver exited the vehicle and took off running through the parking lot toward the beach. The officer ran after him and took him into custody near the first beach without further incident. The driver was identified as 24 year-old Jerico Guy Norris, of McArthur.
Norris had warrants for his arrest from the Vinton County Sheriff, The Ohio State University Police Department, Lancaster Police Department, Madison County Sheriff and the Fairfield County Sheriff. Norris was charged with Obstructing Official Business, Speed (97 in a 35), Reckless Operation, Expired tags and No Driver's License. He was turned over to the Vinton County Sheriff's Office and incarcerated in the Southeastern Ohio Regional Jail.