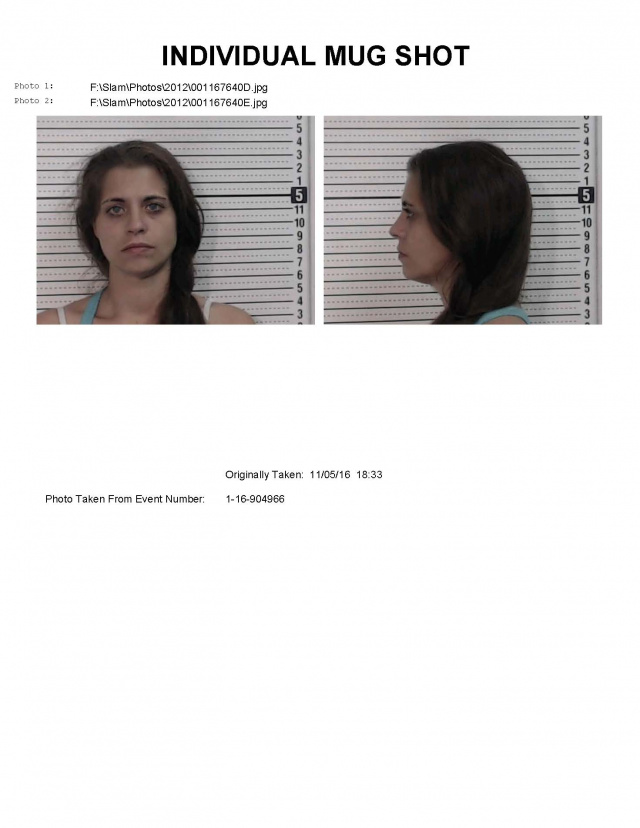 ROSS – Sergeant Max Adair is attempting to locate 36 year old Katie Olney. The Ross County Sheriff's Office currently has a warrant for Aggravated Burglary that stems from an incident that occurred on 06/16/2018 in the 1700 block of Valley Road.
She is described as being 5'1″ tall, 140 lbs., brown hair, and blue eyes. The photo attached is a recent jail booking photo.


Sergeant Adair is also looking for anyone who may have seen a red SUV or Van in that area of Valley Road on 06/16/2018 between the hours of 5 a.m. and 7 a.m.
Anyone with information is asked to call the Ross County Sheriff's Office at 740-773-1185.