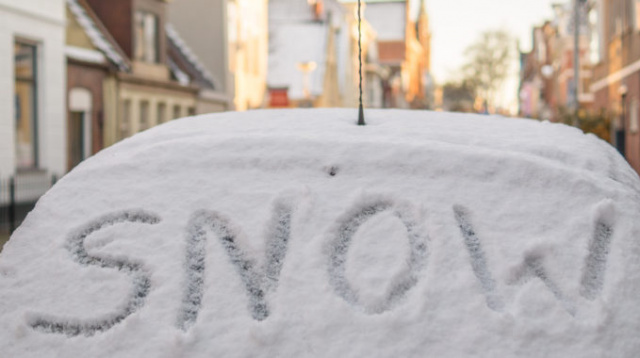 OHIO – A snowstorm has blanketed Southern Ohio overnight and left some deep snow in some areas of Southern Ohio
National weather posted a report on Saturday morning with some areas claiming to have over 5 inches of snow this morning along the Ohio/Kentucky border.
Pickaway county and surrounding counties received around 3 inches overall average.
Most counties in Southern Ohio went to at least a level 1 snow emergency during the overnight.
To see the full report of the area click here: https://www.weather.gov/iln/20220312?fbclid=IwAR33-gcajNpFyL5rgTcB3wdRW6TR7P4ixN2Zn1Vc4UzHPJxoGewHoIKxBj4