LOGAN – GE Lighting started changing how they do business after a recent company acquirement from Savant Systems, in May of 2020.
The company Savant Systems, a provider of  internet-connected LED lighting to upmarket homes said after purchasing the company would focus more on connectivity.
Ohio plants in Bucyrus and Logan build fluorescent and halogen bulbs or manufacture the glass that was popular ten years ago but has slowly declined in popularity with LED bulb technology, and according to the company that is one of the reasons for the closure of these two plants.
Fluorescent and halogen bulbs may even be pushed off the market by government due to them being less efficient than LED>
"Linear fluorescent lamps continue to experience a double-digit decline in demand year over year for the last five years across the lighting industry," the spokesperson said. "Energy-efficient halogen has already been regulated off the market by California and Nevada, and proposed [Department of Energy] regulation will soon eliminate its manufacture and sales across the U.S."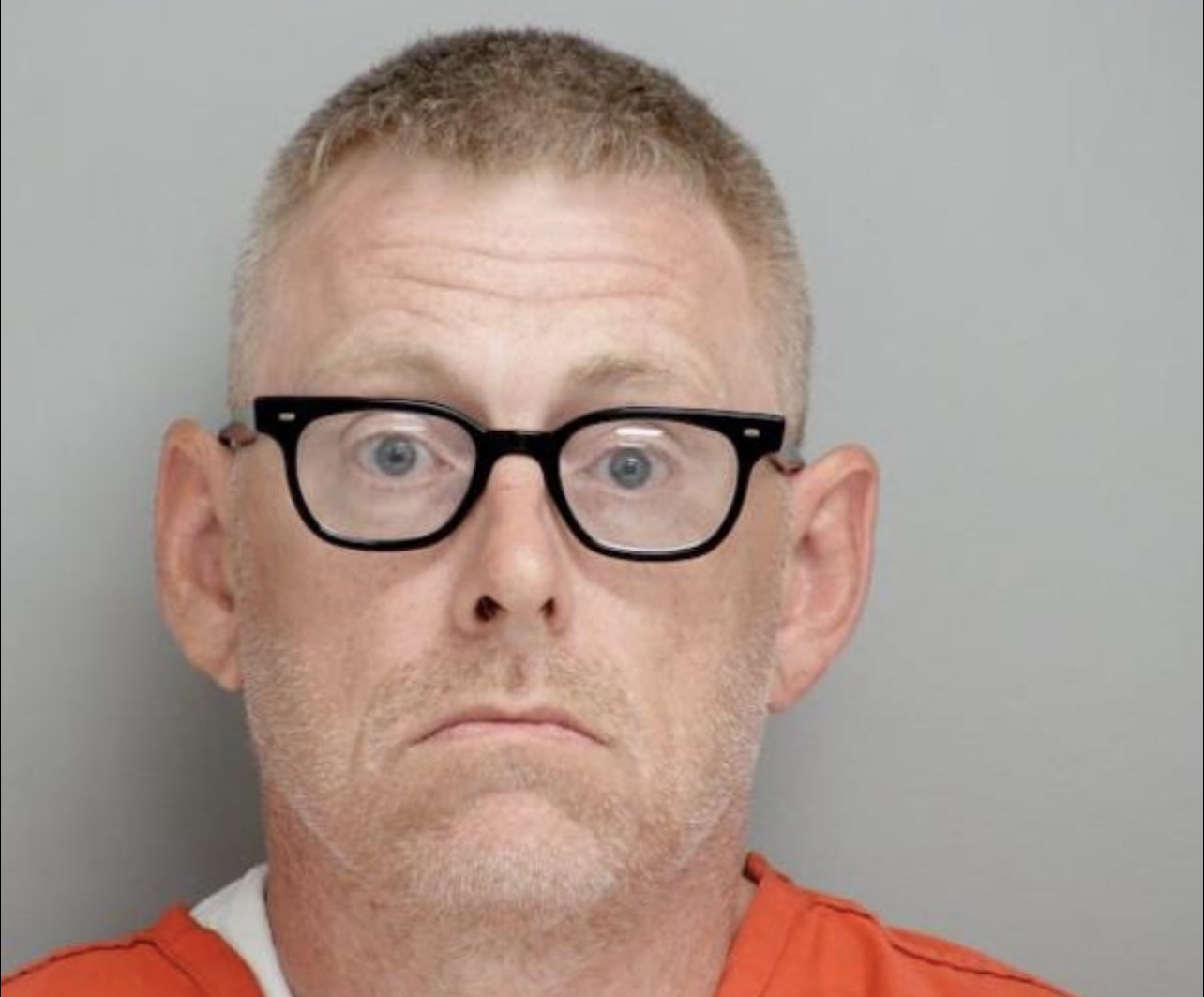 p>