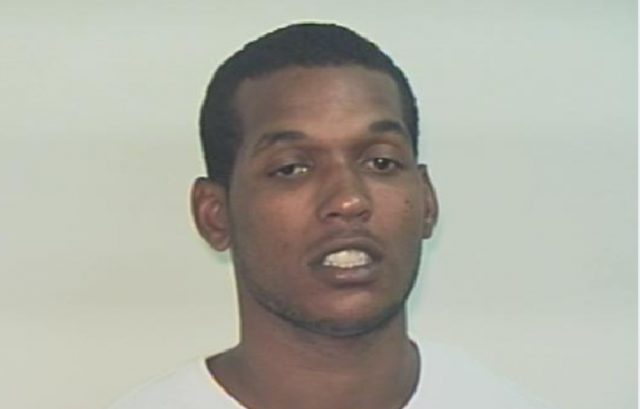 Chillicothe OH- Chillicothe Police department currently has a warrant charging Attempted murder for Chris Sutton of Chillicothe.

The warrant stems from a shooting that occurred on 10-27-20 at 7th and Mechanic St.
Witnesses have told us that at least one person was shot and according to dispatch, the victim suffered gunshot wounds to the back. The person did not die from the injury.
In November of 2020 Marshalls attempted to apprehend Sutton in South Columbus but were unsuccessful. The police are still looking for leads.

Those with information as to his whereabouts should notify the Law Enforcement agency of the location where they believe he is at, or by contacting CPD at 740-773-1191.