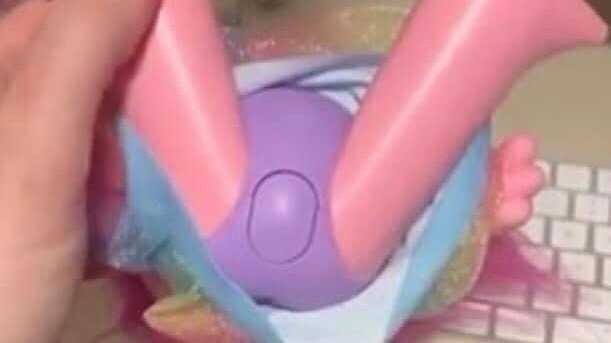 US – Hasbro is being slammed with complaints after a online petition is accusing the toy manufaturer of a inappropriate toy that has a button that they say could groom children.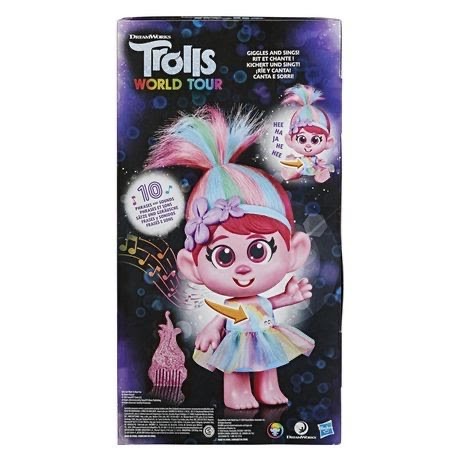 According to the petition on change.org, "our society is conditioning our children to think pedophilia is ok. This Trolls World Tour doll named Poppy has a button on her private area under her skirt. When you push this button on the doll's private she gasps and giggles. This is not okay for a child's toy! This toy needs to be removed from our stores. What will this toy make our innocent, impressionable children think? That it's fun when someone touches your private area? That pedophilia and child molestation are ok? It's not ok! It's not fun! It's damaging and has long term affects on a child's mental/physical health!"



Hasbro has reacted to this petition and its 200,000 signers in just under a week by starting to recall all the toys.
The toy, "Trolls World Tour Giggle and Sing Poppy" will be removed and a replacement doll will be given.



One signer said, "It's sending the wrong message. Whoever produced this doll has serious problems."
The Dreamworks film came out in 2016 and a sequel "Trolls World Tour" was released in March.
Is @Hasbro normalizing grooming & facilitating child abuse? 🤔👇

— Sam Parker 🇺🇲 (@SamParkerSenate) August 5, 2020