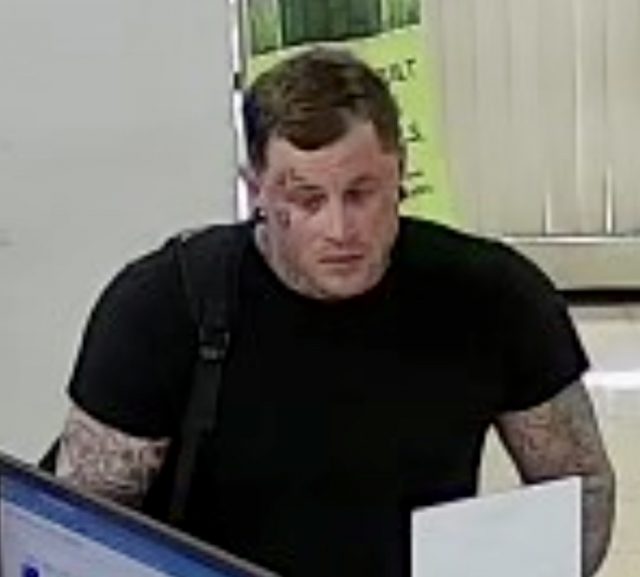 Harrisburg – Harrisburg Police currently looking for an individual out of a pursuit that occurred on Saturday evening. On the 13th Chief Murphy with the Harrisburg Police pursued an individual that fled from a traffic violation that went through the southern part of Franklin county through Grove City and ended on SR 104 near the Pickaway Franklin County line.
The individual fled into a cornfield with his vehicle and then on foot. The area was searched with assistance from the Franklin County Sheriff K-9 and Officers, The Ohio Highway Patrol plane, and Commercial Point Police who set up a perimeter south of the incident.
Subject information:
Corey J Kelly
M/W 6'2" 240 Bro hair and blue eyes. He is a bodybuilder with multiple tattoos. Neck, arms, and body.  The subject is wanted for multiple Felonies out of Franklin County and wanted out of the state of California for weapons violations. The subject is considered dangerous and if seen you are urged to call 911.
The suspect is charged with: Franklin for fleeing, B&E, vandalism, Obstructing Official Business, Driving Under Suspension, and Reckless Operation.