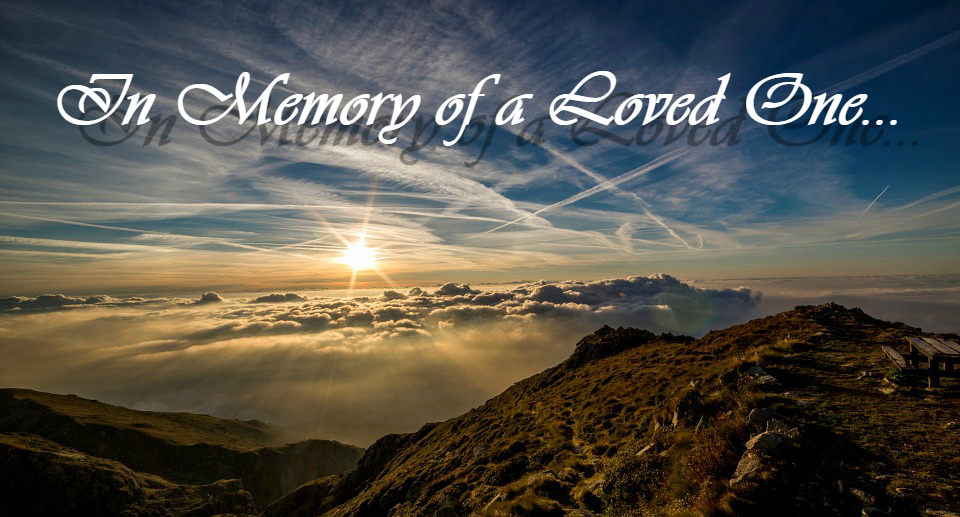 Harold J. Stumph, 83, formerly of Lancaster, passed away on Tuesday, October 17, 2017 at Country Lane Gardens.  He was born September 18, 1934 in Hocking County and was the son of the late Dwight and Maize (Pinkstock) Stump.  He was retired from Lancaster Glass and enjoyed making wicker baskets from White Oak splints.
He is survived by his wife of 60 years, Mary Lou (Hunt) Stumph; sons, H. Rodney Stumph, Jeffrey J. Stumph and James K. (Kelly) Stumph all of Lancaster and Thomas E. Stumph of Amanda; granddaughters, Clara (Justin) Riggs and Amber Stumph; sisters, Marie Novak, Mary Hunt and Dolly Smith-Mohler and nieces and nephews.  In addition to his parents, he was preceded in death by his brothers, Dwight Jr., Homer and Robert Stump and a sister Gladys.
Funeral services will be held 1:00 p.m. Friday at the Taylor Funeral Home in Amanda with Chaplain Jim Ferrell officiating.  Burial will follow in Morgan Chapel Cemetery.  Friends may call from 11:00 a.m. until time of service on Friday.