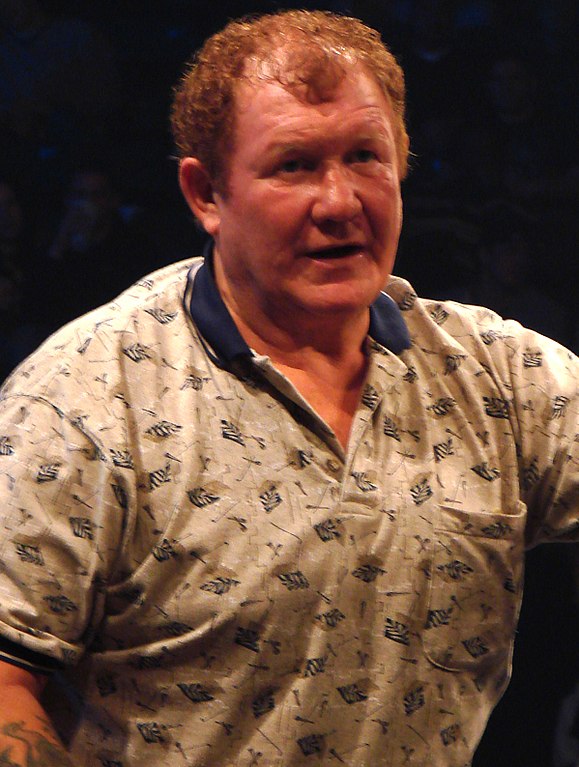 Legendary wrestler and Hall of Famer, Harley Race has died at the age of 76.
Born, Harley Leland Race on April 11th of 1942, Harley found a successful career in the world of professional wrestling. His career took him to great heights after his debut in 1960 until he retired in 1991 after a car crash, winning 9 world championships.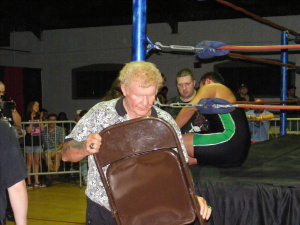 Race was one of six men to have been inducted into these four hall of fames, WWE Hall of Fame, the Professional Wrestling Hall of Fame, the Wrestling Observer Newsletter Hall of Fame and the NWA Hall of Fame where he won the World Heavyweight Championship 8 times.
On March 1st of 2019, close friend Ric Flair announced that Race was diagnosed with lung cancer. On August 1st of 2019, long time friend Dustin Rhodes announced that Race had passed away.
You can learn more about Harley Race by reading his 2004 autobiography, "King of the ring".
R.I.P