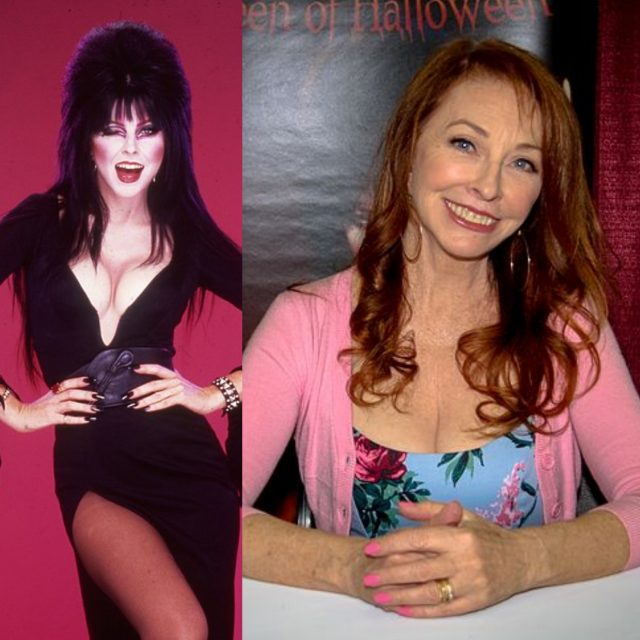 Cassandra Peterson, best known as Elvira, Mistress of the Dark turns 68 today, born September 17th, 1951.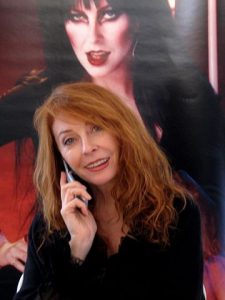 Peterson gained fame as Elvira in 1981 when she was cast as the host of Elvira's Movie Macabre, her vampish appearance is offset by her quirky and quick-witted personality and valley-girl type speech.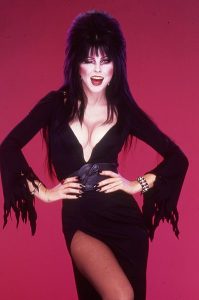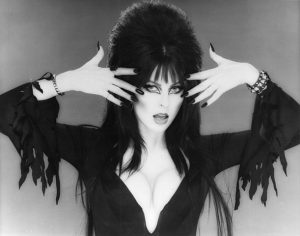 Happy birthday Elvira!