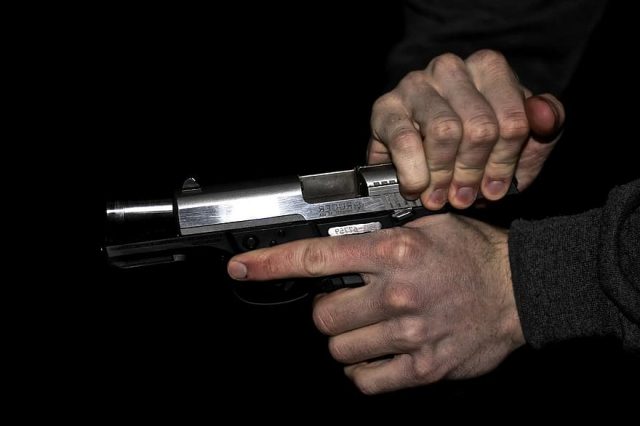 US – Gun violence is up all over the country.
A new report from Gun Violence Archive says that 14,732 people have died from violent crime in 2021 so far this year.
According to the same report that's up more than 1,300 deaths this same time last year.
The total number of violent crime deaths for 2019 was almost the same number as in September of this year.
Mass shootings have almost doubled since 2018 with 336 shootings, in 2020 we saw 611 mass shootings and since the beginning of the year till September 1 we have already had 510 dead in mass shootings.
To see the full report click here: https://www.gunviolencearchive.org/