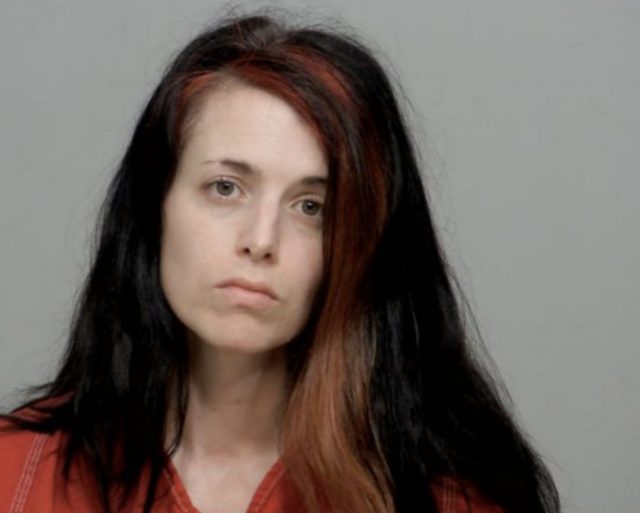 SOUTH BLOOMFIELD – A former teacher's aide in the Teays Valley school district was charged with sexual misconduct against a 12-year-old in May of 2021 has now changed her plea
Mandy Davis, 33 was a former teacher aide at Teays Valley West. An investigation was launched after a concerned employee of Teays Valley West Middle School reported an odd relationship between Mandy Davis, who is a teacher's aide, and a student at the school.
Pickaway Sheriff Department, South Bloomfield Police department, and Crime Scene investigators served a search warrant at her home located in South Bloomfield, where they secured more evidence at her home. Sources told Sciotopost this was because the student was friends with her minor child.
Mandy Davis is charged with Rape a felony of the first degree, Gross Sexual Imposition a felony of the third degree, and Unlawful Sexual Conduct With A Minor a felony of the fourth degree.
Since then Davis has pleaded not guilty for reason of insanity, but it was proven that she could stand trial. This week Davis changed her plea in Pickaway county Common plea and accepted a guilty plea to Rape, a felony in the first degree. Sentencing will be held at a later date.
Davis was married at the time of the crime, just this week she was served divorce papers from her husband.