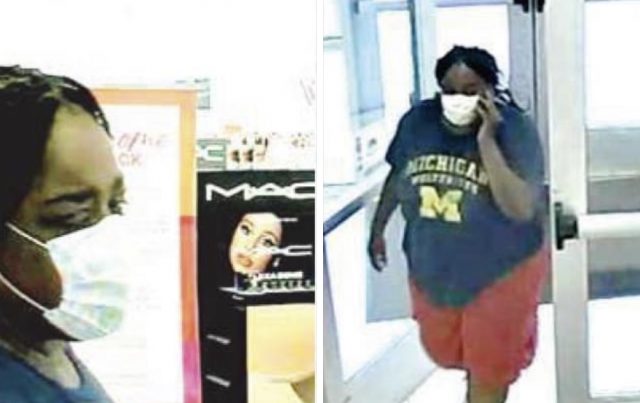 GROVE CITY – Grove City Police are asking for help with a ID on a woman that attacked an employee during a theft.



According to police on July 13, 2020, the female pictured below stole merchandise valued at $1384.00 from a business in the 1700 block of Stringtown Rd Grove City, Ohio 43123. As the female was leaving the store she pushed an employee standing at the front doors. If you have any information regarding her identity, please contact Officer Reber at
614-277-1797 or [email protected].