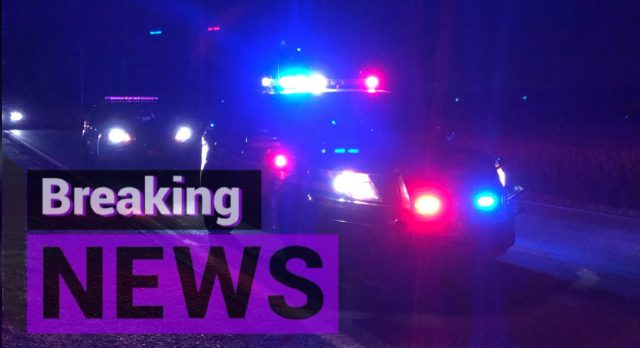 Grove City – Police are searching for three juveniles that stole a car armed with guns today
According to a BOLO (Be on the Lookout) from police they are searching for a 2017 Honda Accord grey in color that had damage on the front and back of the vehicle. The vehicle is reported to have a cracked side mirror also. The armed robbery occurred in the area of the Buckeye boys ranch in Grove city located at  5665 Hoover Rd, Grove City.
The vehicle left the scene and went Northbound on I-71 towards Columbus and left the interstate in the area of Greenlawn ave offramp where police lost them.
If you see this vehicle call 911 immediately.