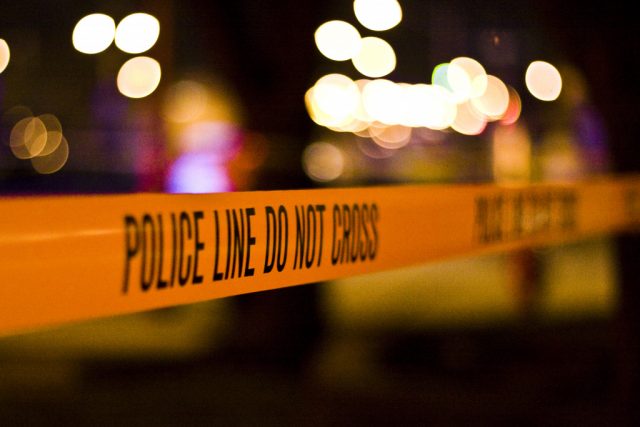 Coshocton – Sheriff's Department is reporting that a man has died after a house trailer fell on him today.
According to the Sheriff's office, on February 5th, 2023 at 1:24 p.m. the Sheriff's Office received a 911 call in reference to a male trapped under a house trailer on Keene Twp Rd 47.
Upon the arrival of emergency personnel, it was found that 52 y.o. Robert Guthrie was attempting to move a house trailer and while he was beneath the trailer the jack slipped causing the trailer to fall on him. After life-saving efforts were attempted, by first responders he was pronounced deceased at the scene
Mr. Guthrie was pronounced deceased at the scene by the Coshocton County Coroner's Office.