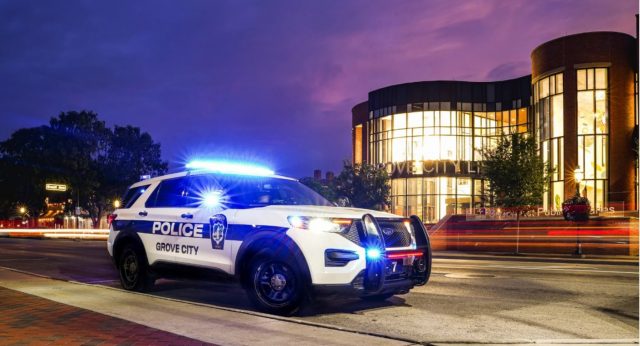 GROVE CITY – A contest to, "highlight agency and community pride" has been won by popular vote to Grove City.
The contest that done throughout the month of September as a remembrance of the many first responders' sacrifices and service on that fateful day twenty years ago on 9-11-01.
"The contributions and sacrifices have continued by our First Responders in Ohio, and across the nation, to keep our communities safe. We believe our first responders in Ohio are the best in the nation and we are excited to show the state and the world one of the most visible tools we have to the public, and that being our vehicles," said Light Ohio Blue on Facebook.
Grove city won its category Peoples choice by 8,276 votes in the month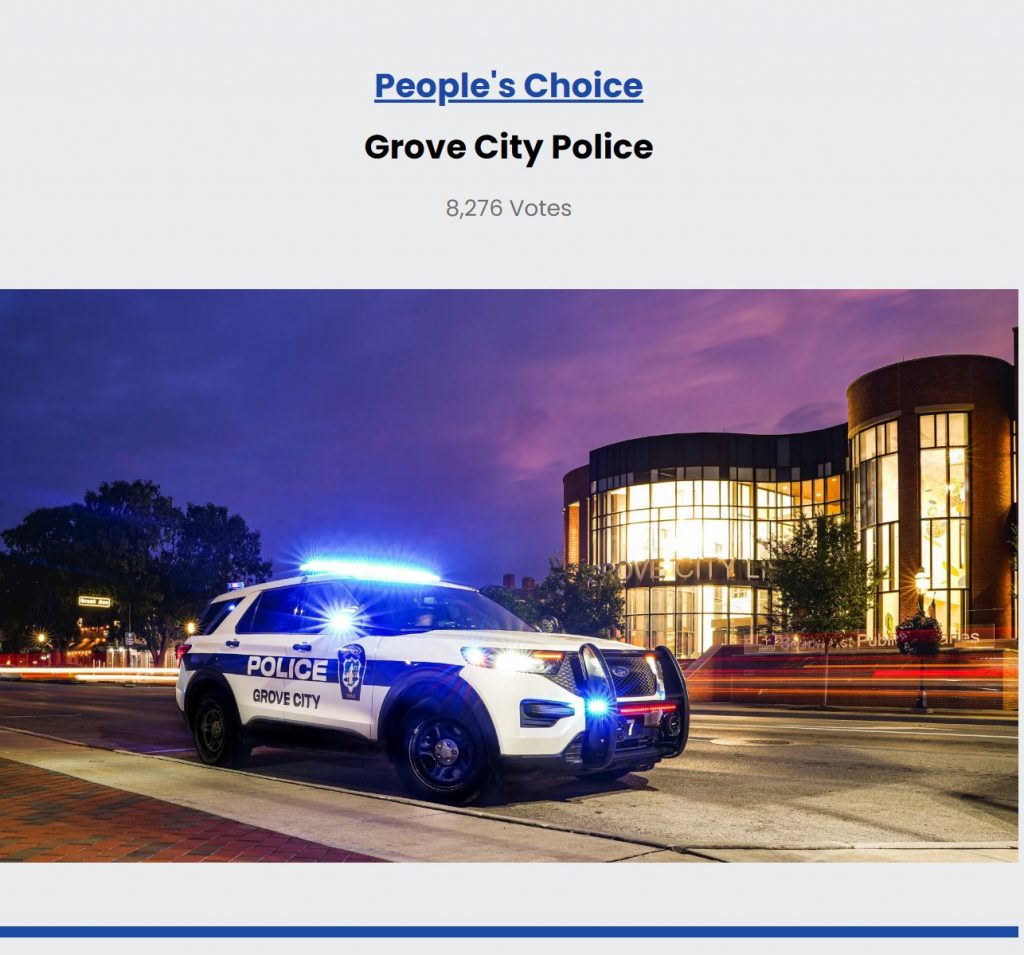 Other categories can be seen here: https://www.facebook.com/LightOhioBlue